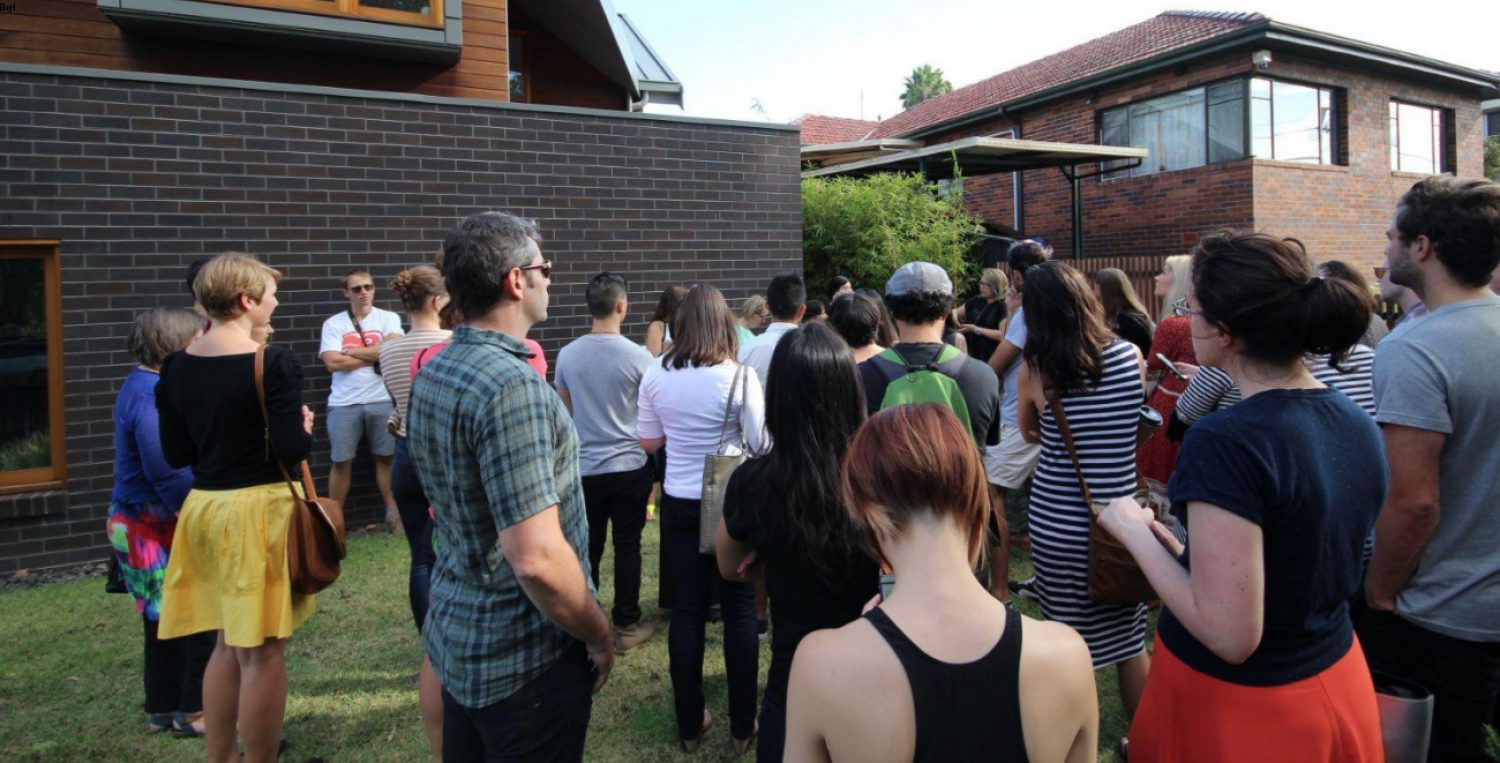 After completing their university studies, graduates of architecture are required to work in practice for several years before they can apply for registration to call themselves an "architect". A Registered Architect has the requisite skills for the demands of the profession, and is regulated to ensure this examined standard is maintained to protect clients and the general public. Hiring a Registered Architect gives clients peace of mind that they're contracting someone qualified and experienced in design, documentation and contract administration for their project.
BIJL Director Melonie Bayl-Smith was recently re-elected to the NSW Architects Registration Board (ARB). Melonie has been involved with the NSW ARB for 12 years as an assessor for the registration examinations, and two years ago stood for election to the Board. Her desire to be involved with the Board is mainly because she values enculturing a high-quality current and future profession, but also because it makes good business sense. Melonie believes being involved in the ARB, and seeing both sides of the fence, helps build a more empathic practice. "Because we hear lots of stories from different clients and architects," she explains, "as a practice we have learnt from other people's experiences, good and bad. It builds awareness outside our own practice."
Melonie was recently re-elected to the ARB, with her new term running until December 2020.