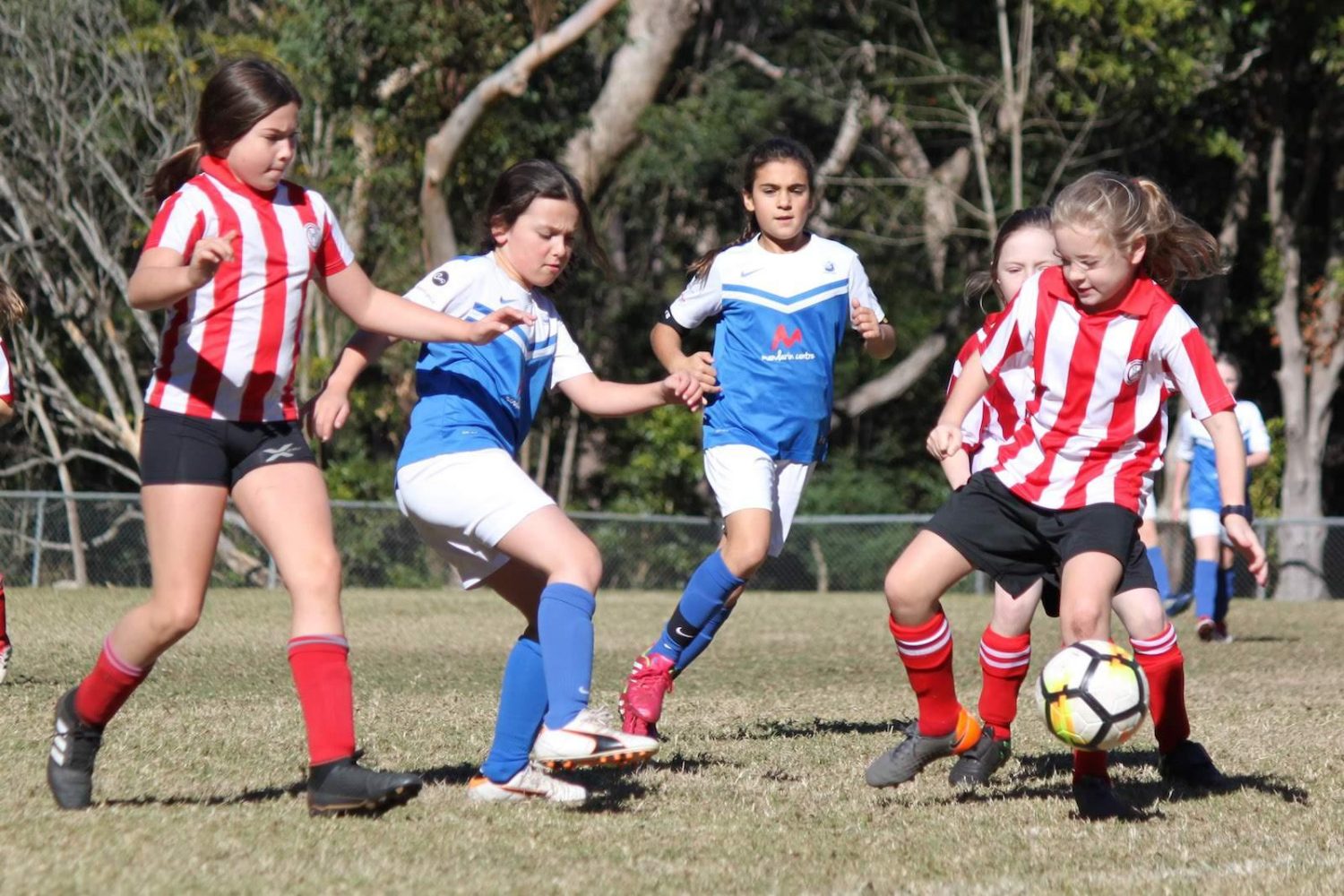 Finding new ways to serve increasing recreational and active transportation needs is a challenge facing all Northern Sydney councils. We've been asked by Willoughby City Council to help them meet these challenges through a number of new projects for BIJL.
At Thomson Park, Artarmon, shared sports facilities are heavily utilised by various stakeholders, including an adjacent school. We'll replace the existing 1960s pavilion with an all-purpose building with roomier changerooms, canteen facilities and ample storage.
We'll also renovate the sports pavilion at Castle Cove Park, designing a new canteen which will allow Council greater opportunities to rent the facility to a range of users. Dovetailing nicely into our recent school upgrade and masterplanning work, we'll be ensuring building compliance to meet Australian Standards for Access and Mobility.
Over at Chatswood Oval, by demolishing an aged and poorly conceived park pavilion and replacing it with a new, relocated maintenance facility, our work will help Council implement priority areas of its Bike Plan Update 2017. Ensuring the heritage value of the precinct is retained, this project will support the creation of quality cycling and pedestrian linkages throughout Willoughby LGA, including areas west of the Pacific Highway, and to broader regional route connections.
BIJL Architecture has commenced work on these projects for Willoughby City Council with delivery of the completed buildings anticipated across 2019 and 2020.