People, process, potential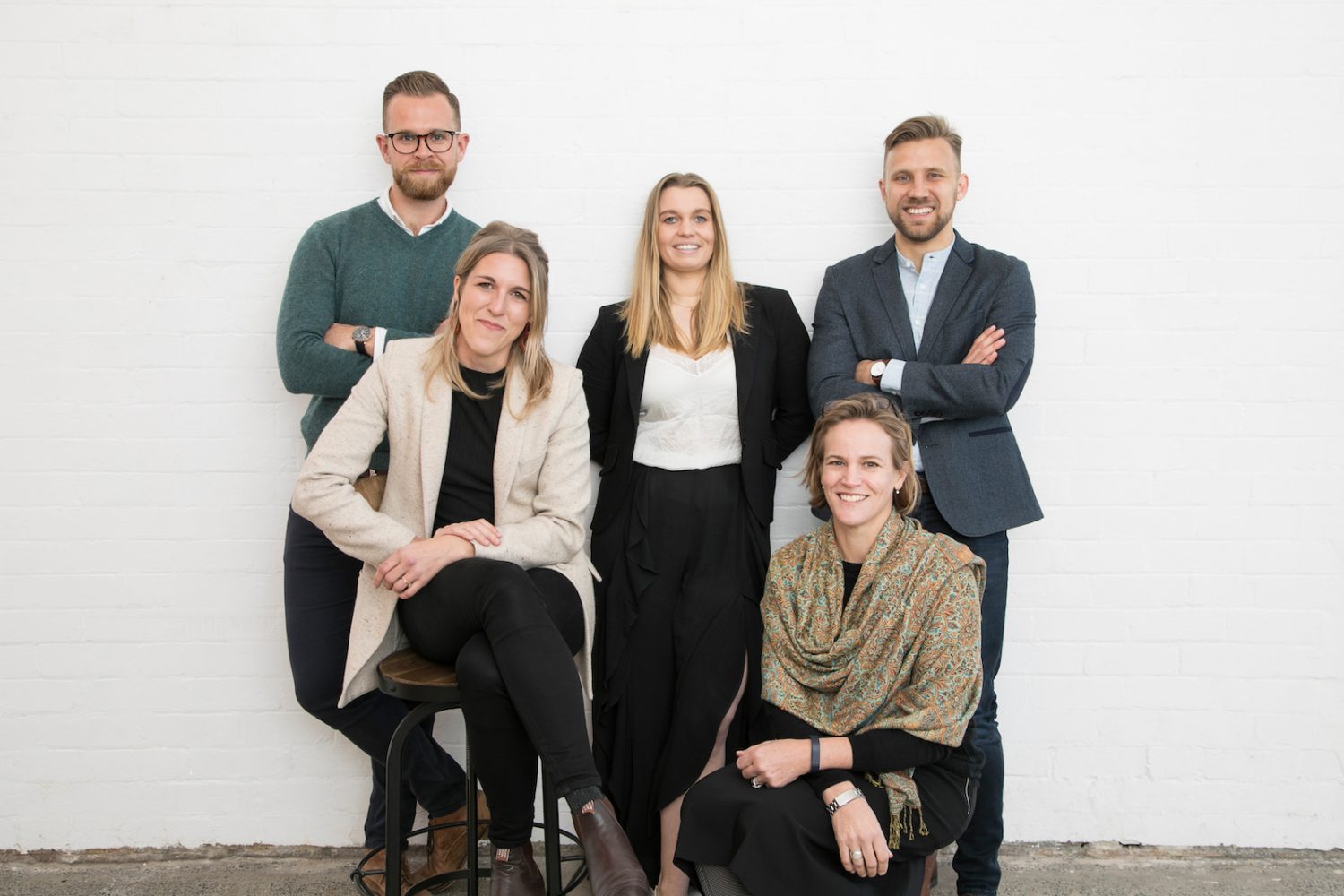 Photography.
Kirsten Delaney
We know that the briefing process challenges our clients to examine what's really important to them – so too does creating a new website. We discovered that shaping BIJL Architecture's new website asked us to pause and reflect on our journey.
Through the process of curating each staff bio, project and idea for the new site, we reconnected with what can be so easily overlooked: each other. People make up our client-architect teams. People are instrumental to the pleasure of coming into work every day and to what we create together.
We realised that this people skew to our practice means that we don't have a signature style – the opposite is true for us. Our canon of built projects are distinctive because they have to be: Every client and site is unique.
At BIJL, we're proudly owning this delightful, diverse built expression of what binds us philosophically as a practice.
The BIJL team: (from left) Andrew Lee, Rachael O'Toole, Natasha Grice, Chelsea Dawson and Giles Gibbins; (below) practice Director, Melonie Bayl-Smith