In The Bag Light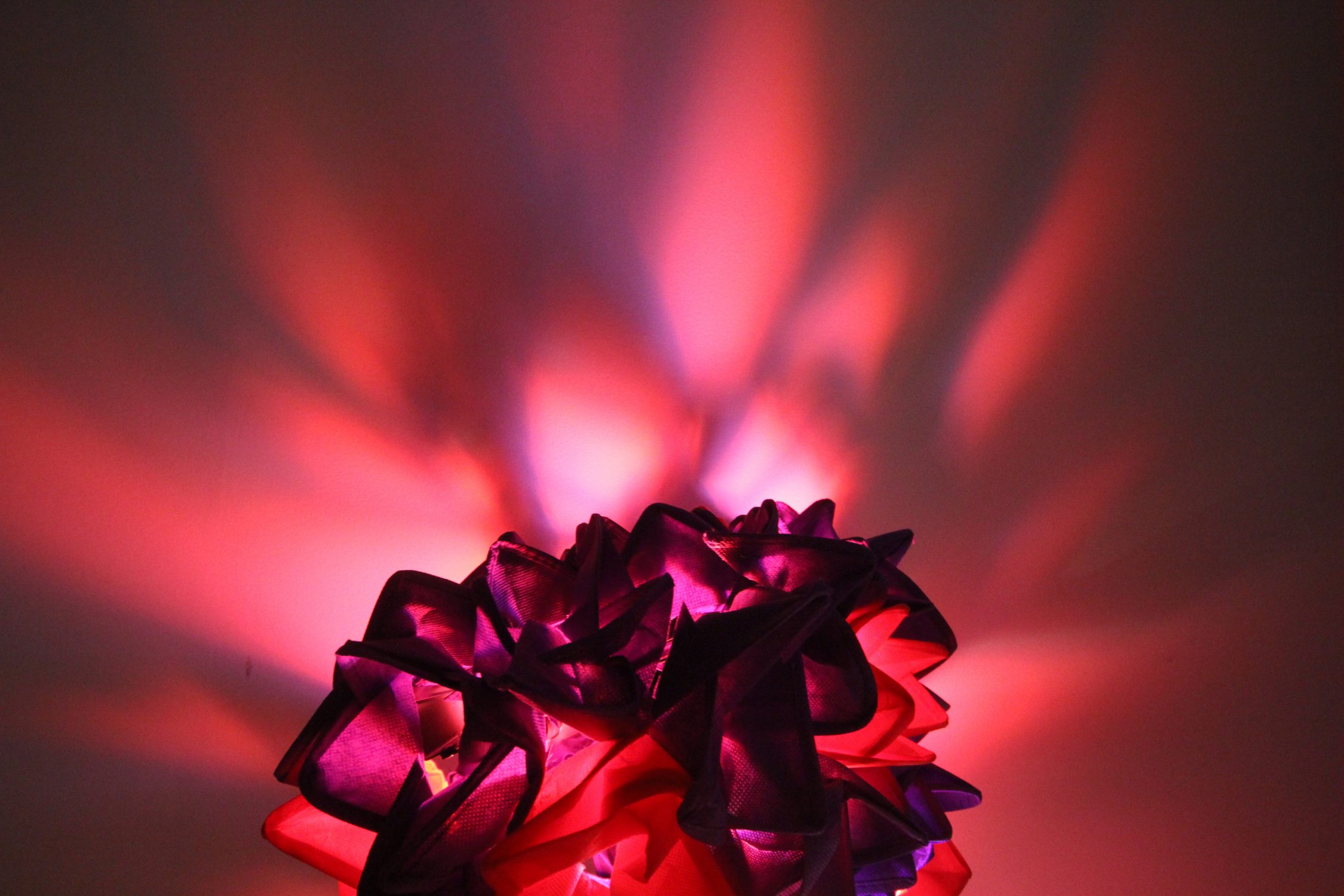 What if there was another life, another purpose for the mundane envirobag? With myriad colours, sizes and materials, opportunity beckons for this ubiquitous ready-made.
Project.

In The Bag Light

Category.

Research

Client.

Electrolight Lightcycle competition

Location.

Exhibition - Second Story studios, Collingwood

Completed.

2014

Photography.

Tracey Hau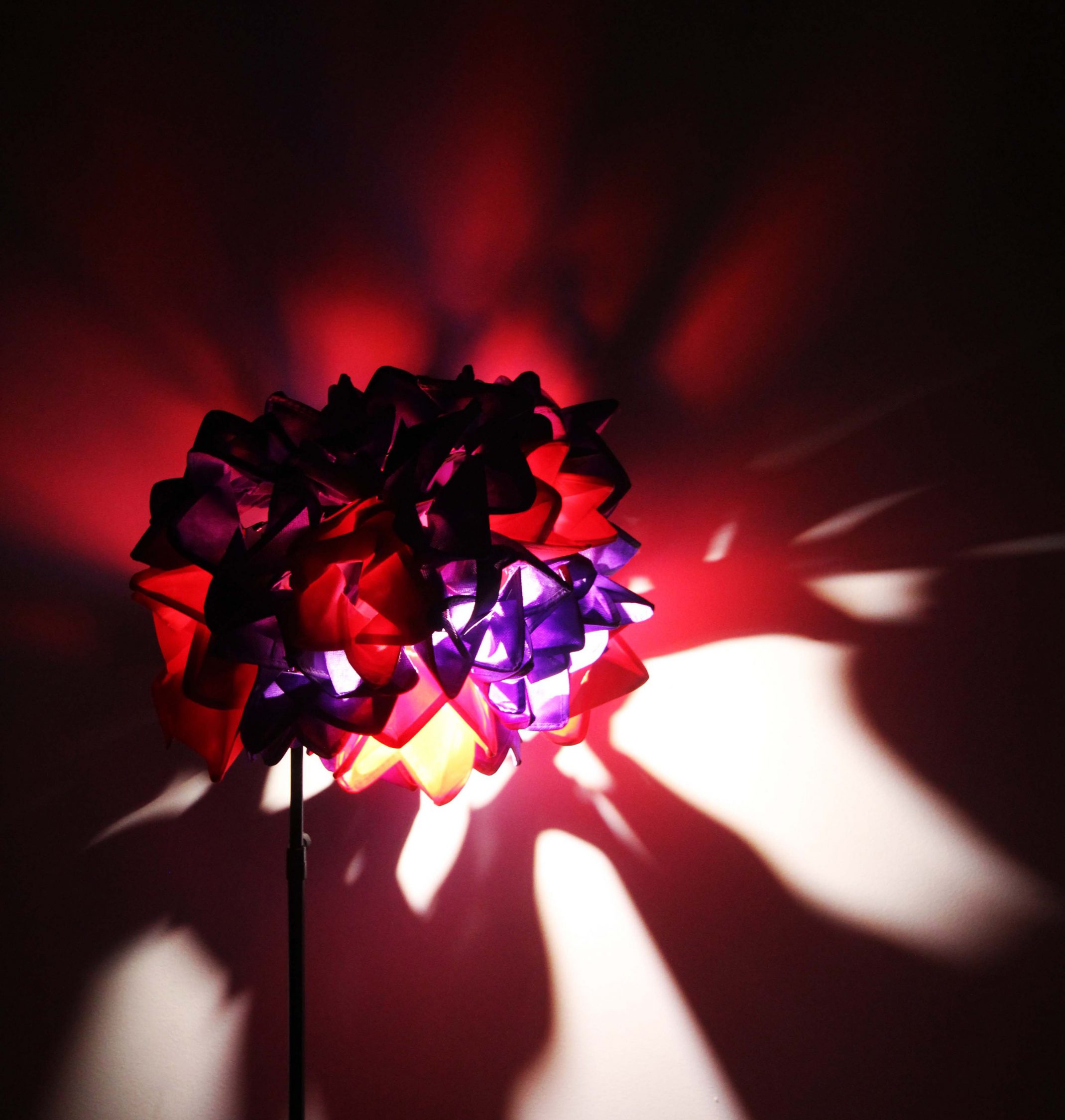 'In the Bag' asks us to reconsider reuse, recycling, and upcycling.
Taking a reusable shopping bag, the light fixture recycles the bag structure – the corners – and extracts further value by manipulating the pliability, density and colour of its material. Through a crafted, origami-inspired design approach, the light becomes a platform for expressing the innate transformative qualities of sustainable practices – more than recycling raw material or upcycling a given form or function, sustainability is also about creating new life and beauty.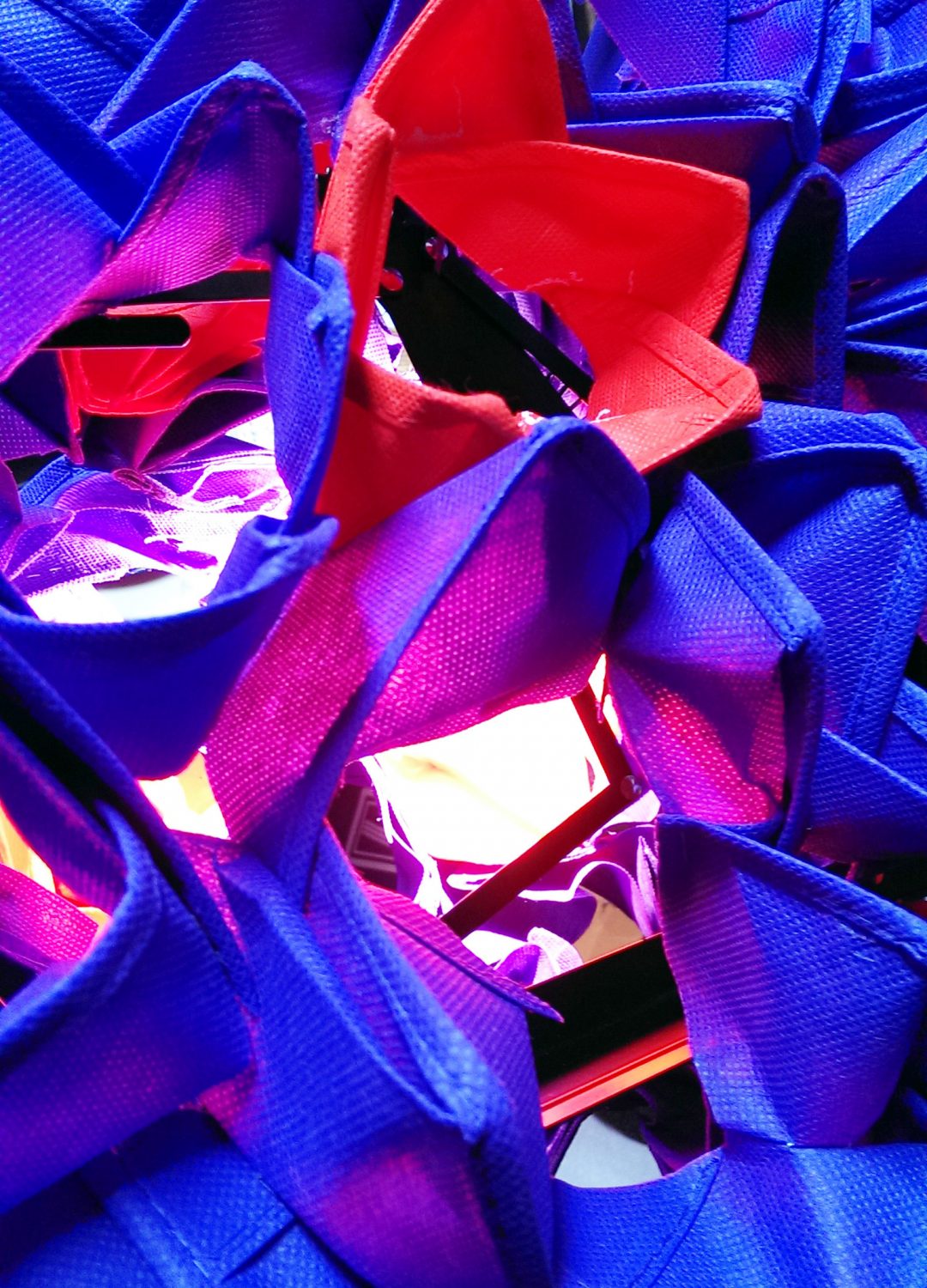 This year, the entry kit provided by Electrolight was a light engine from Xicato, one of the most advanced LED equipment manufacturers in the world. The kit included a range of reflectors and accessories, which our prototype design endeavoured to leverage with its faceted, origami like modules.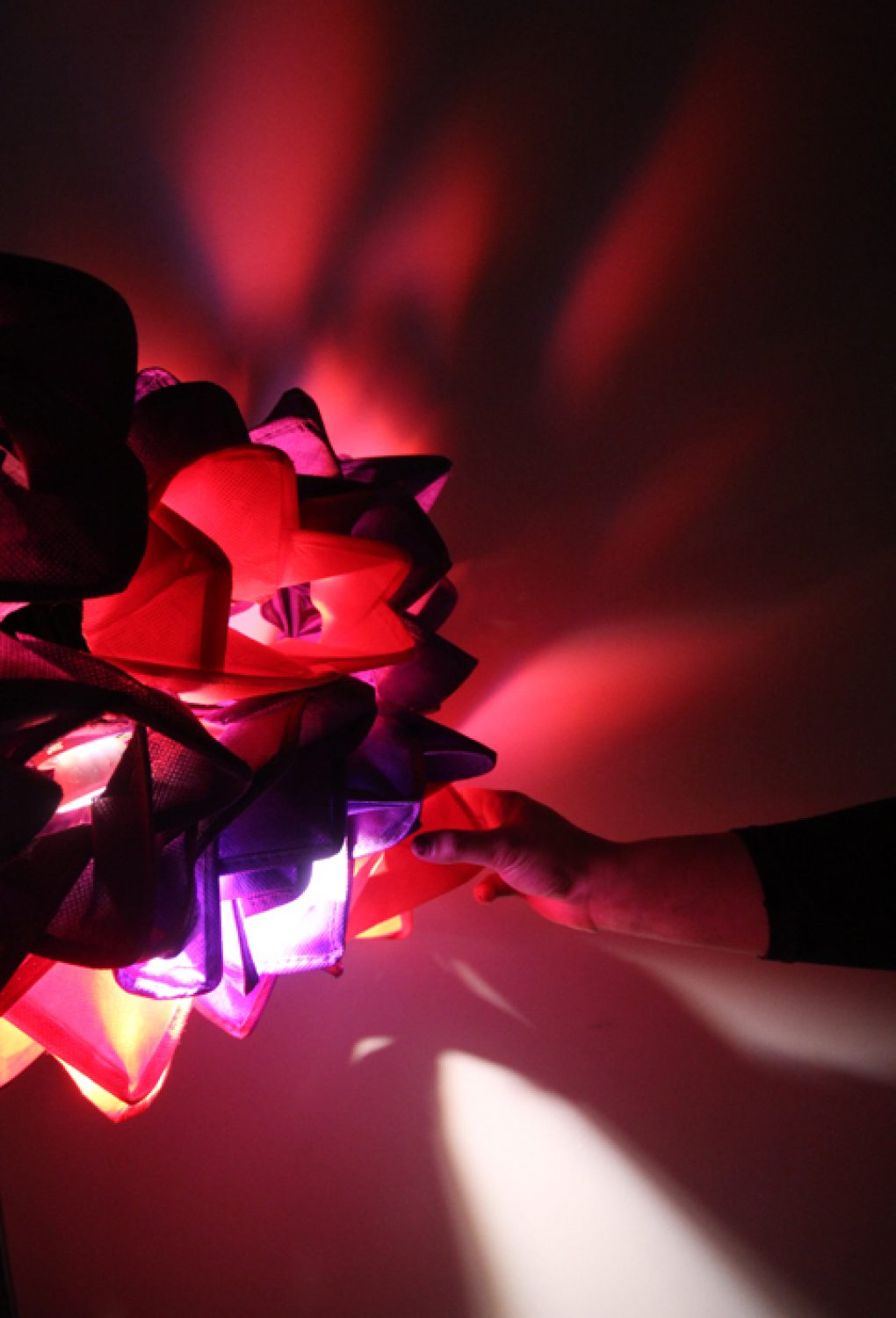 'In the Bag' was exhibited on 20 August 2014 as part of the 4th edition of the Electrolight LightCycle competition, in conjunction with Melbourne Indesign.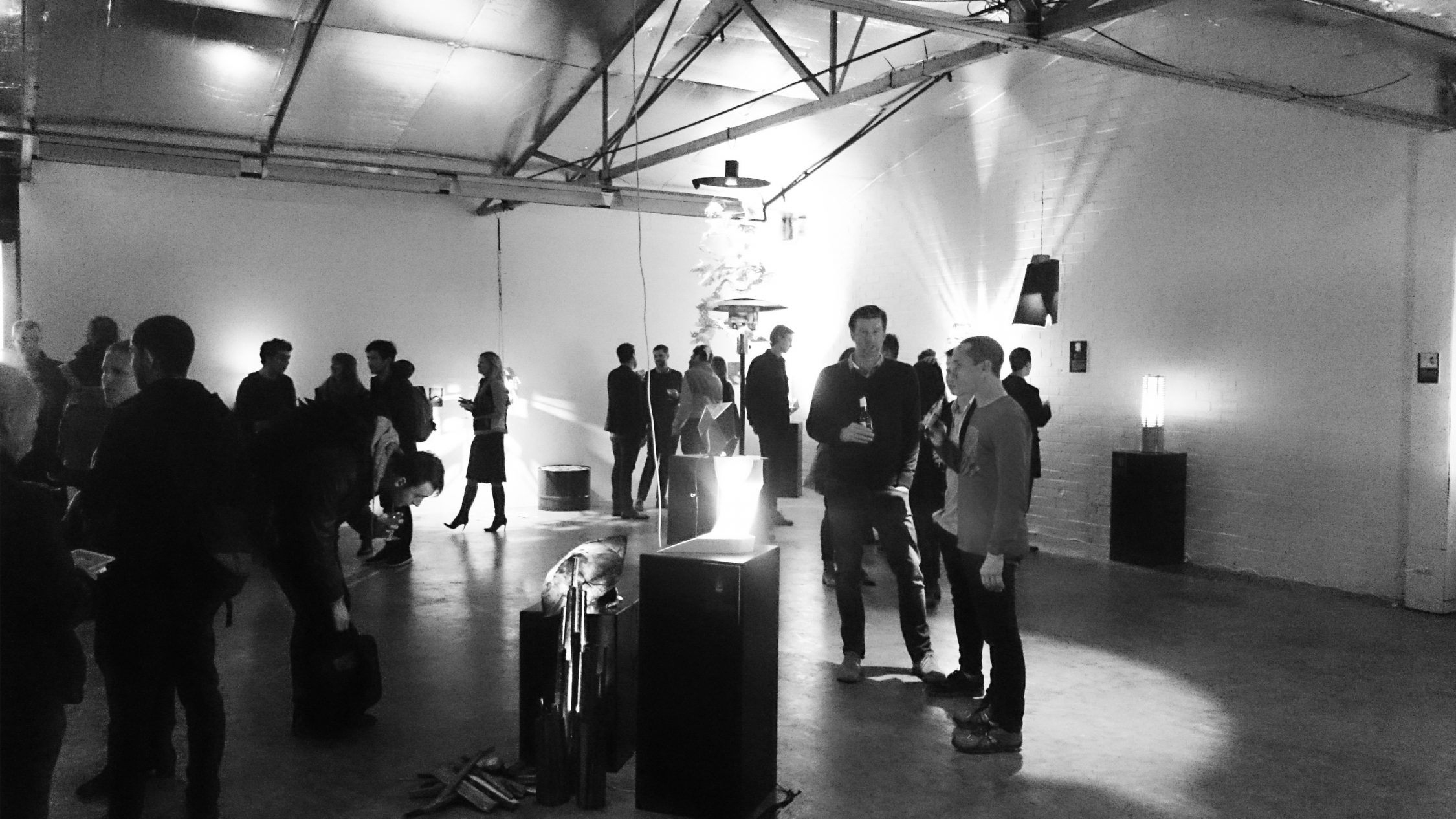 Awards
Fourth Place - Electrolight LightCycle competition, 2014