Bijl Architecture are presently working through several projects currently in the construction documentation stage, including the Maranatha House in Neutral Bay which has received development approval from North Sydney Council. Located on an unusual battleaxe site, the original sandstone cottage was built in the 1880s and has been the subject of various alterations and additions over its lifetime, the earliest dating back to the 1920s.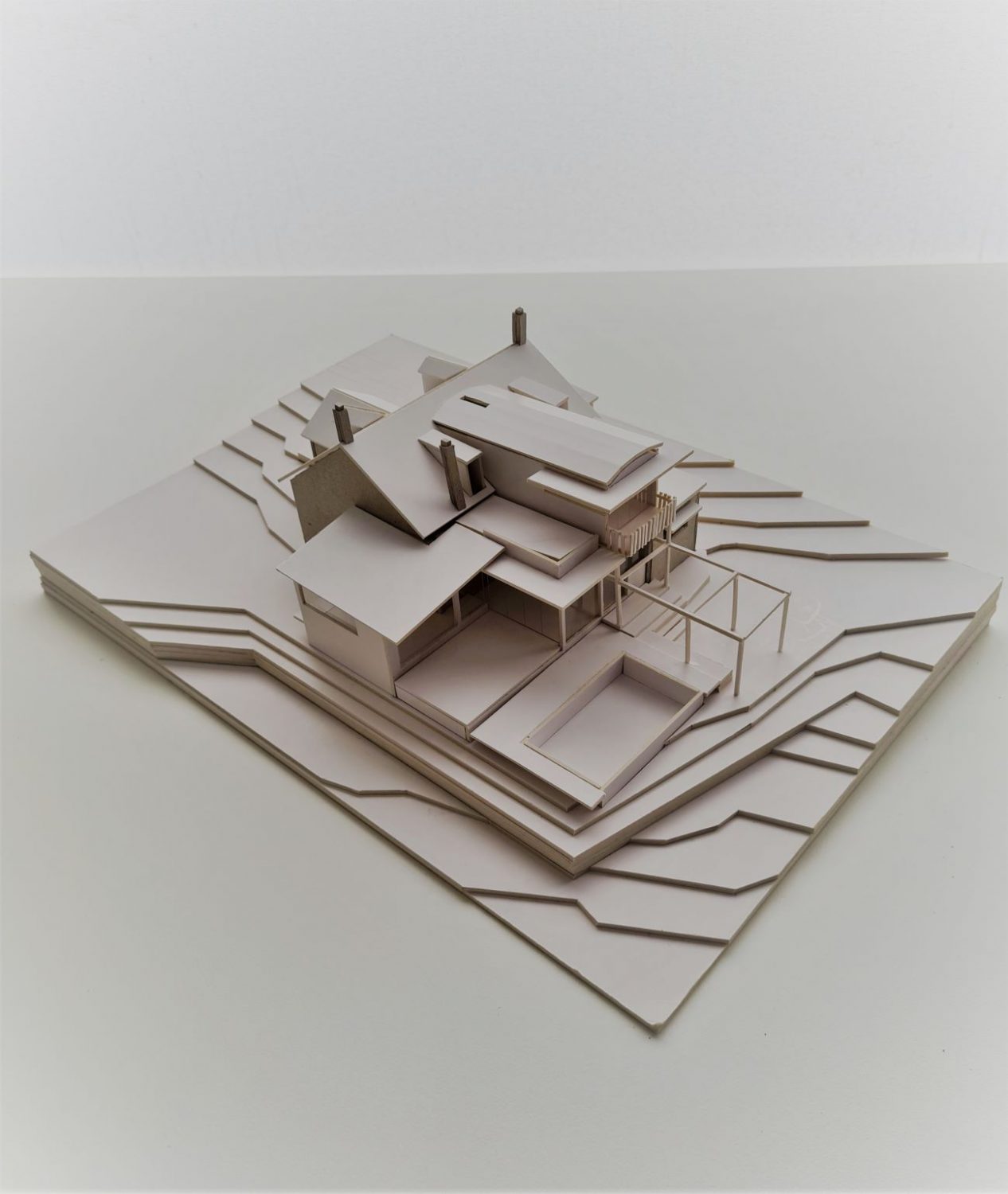 Comprising alterations and additions to an existing heritage listed dwelling, and designed by Melonie Bayl-Smith and Andrew Lee, Brad Payne from our team recently made a 'pull apart' scale model of the project to support the detailing and ongoing design process. In particular, the model communicates how the northern part of the house will be modified, simplifying the structure and significantly improving the glazing to better access natural light and ventilation. In turn, the design reveals and gives greater clarity to the layers of history that define the form, texture and relationship of the building to the site.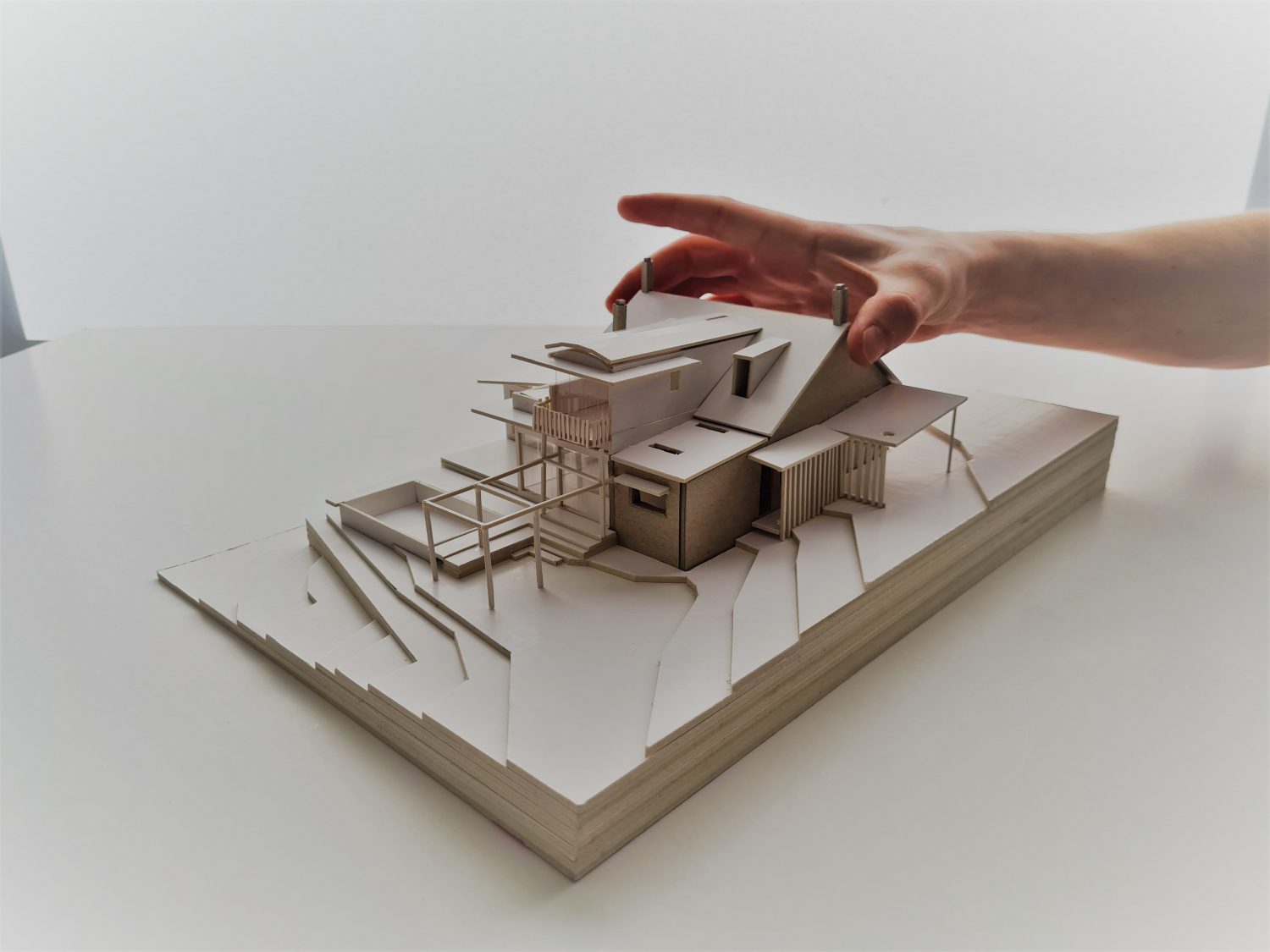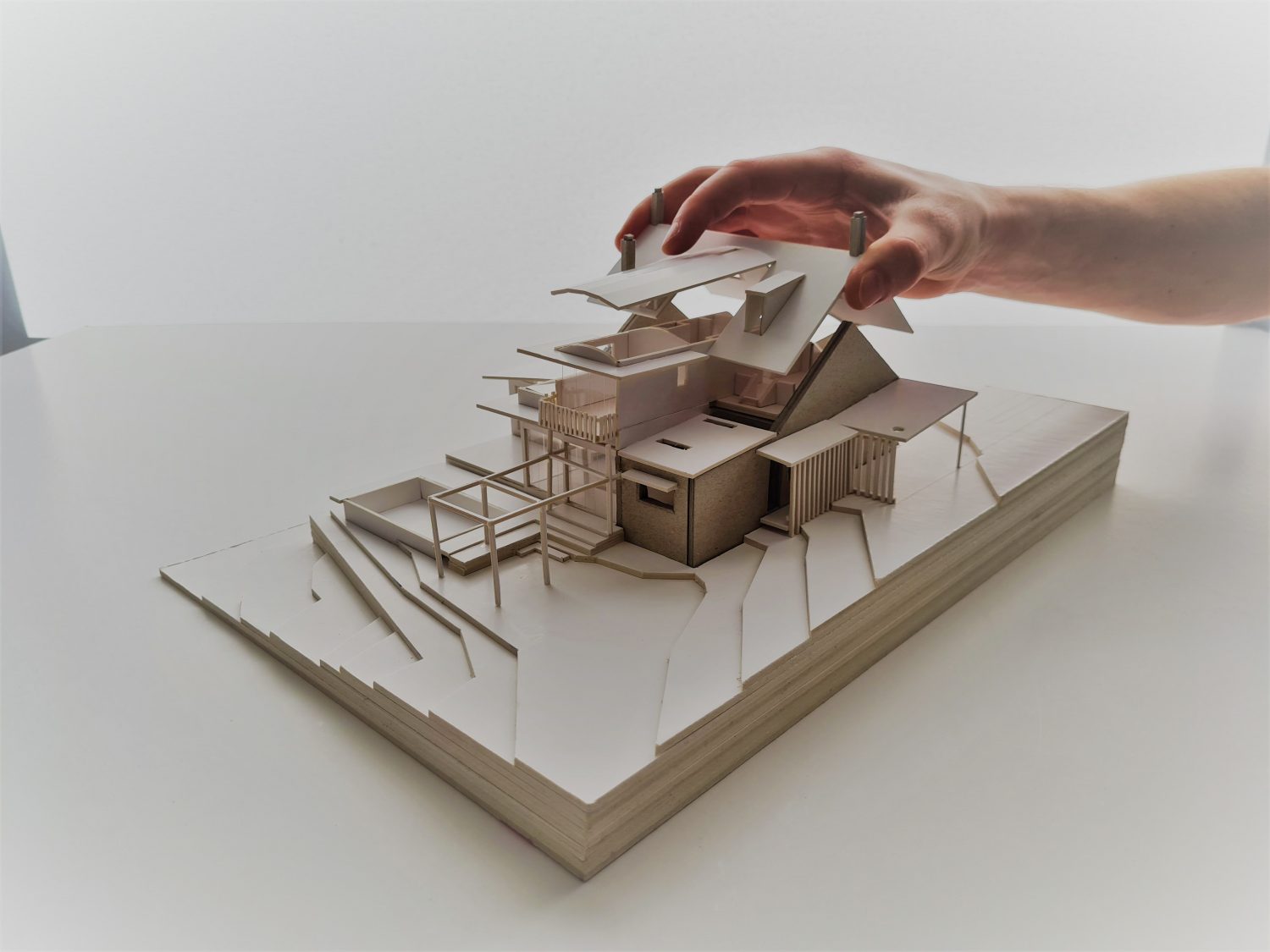 Bijl Architecture are working with heritage consultants Perumal Murphy Alessi, Partridge Hydraulic, ROR Engineers, and AK Planning to reconcile the proposed works as a means to improve the use and amenity of the house – rationalising the past alterations and additions for flexible occupation by the family. Newly proposed landscaping has been designed by Melissa Wilson Landscape Architects, creating compelling connections to the garden setting, viewed and accessed from various living spaces within the dwelling.
Work is anticipated to commence on site in the second half of 2020.