Bijl Architecture is an ambitious Sydney practice seeking to challenge the status quo. We believe that our homes, schools and places of gathering are an expression of our communities' collective values and hopes, for now and for the future.

Through our work, we make these aspirations resolutely life-affirming and real.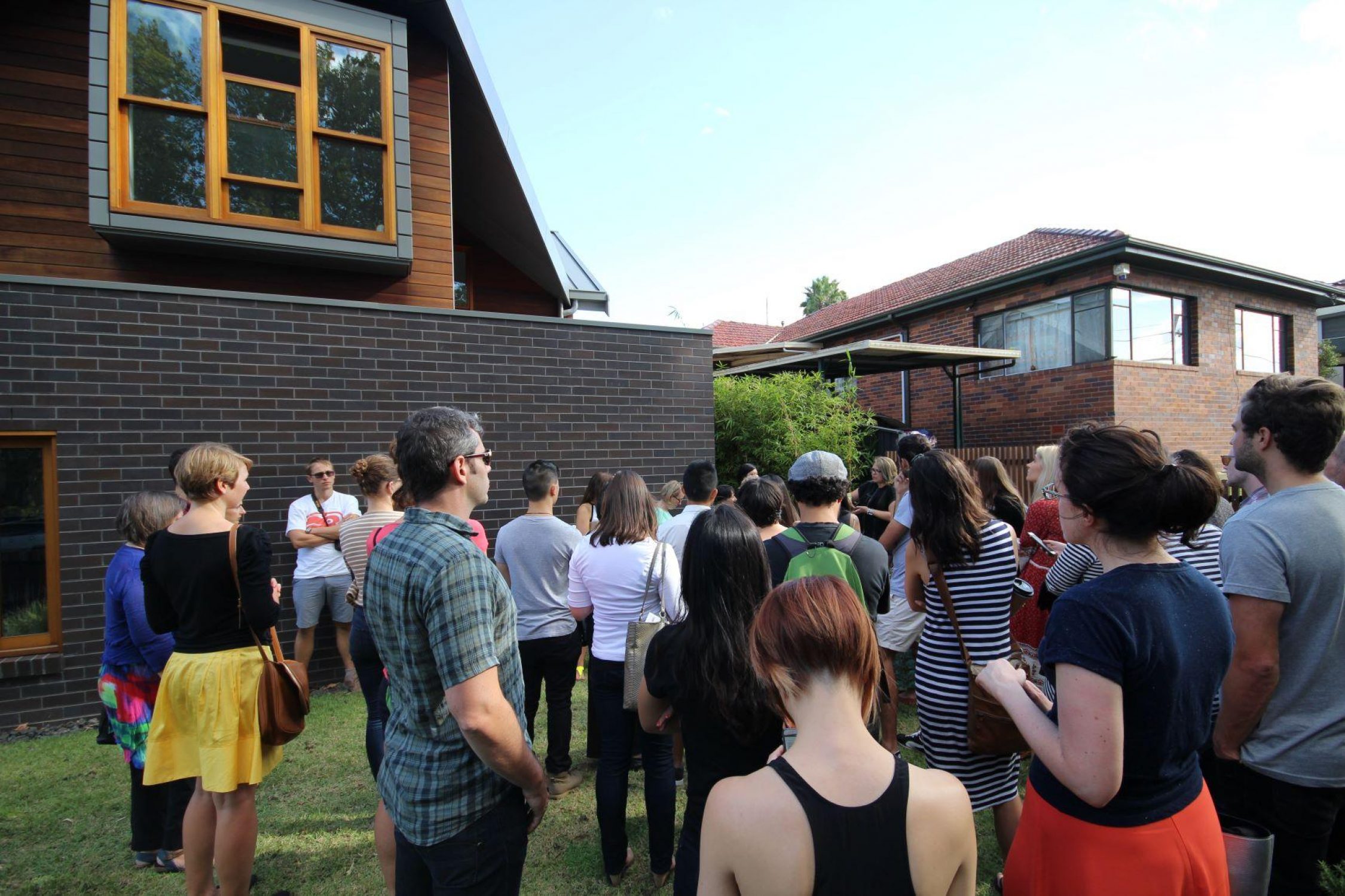 Our Philosophy
We are guided by the belief that architecture must improve our comfort and connections: to each other, to ourselves, and to future generations. This focuses our renowned energy and determination into the daily pursuit of these aims with our clients.
We're unapologetic opportunists. We see latent potential, creating design that brings enduring surprise and delight.

Our residential projects are borne from an empathic, deeply personal expression of our clients' vision; our educational and public works invest in the potential of architecture to serve people through advancing pedagogy, industry and ideas.

We raise our voices tirelessly to progress the profession in the interests of our shared legacy, for students and practitioners, and the public alike.

Most of all, our architecture is impeccably detailed, grounded in economic mindfulness, perceptive, and proudly Bijl – alive with light, character; sometimes mercurial, always striving.
Our Team
Melonie Bayl-Smith FRAIA MAICD
Director and Principal Architect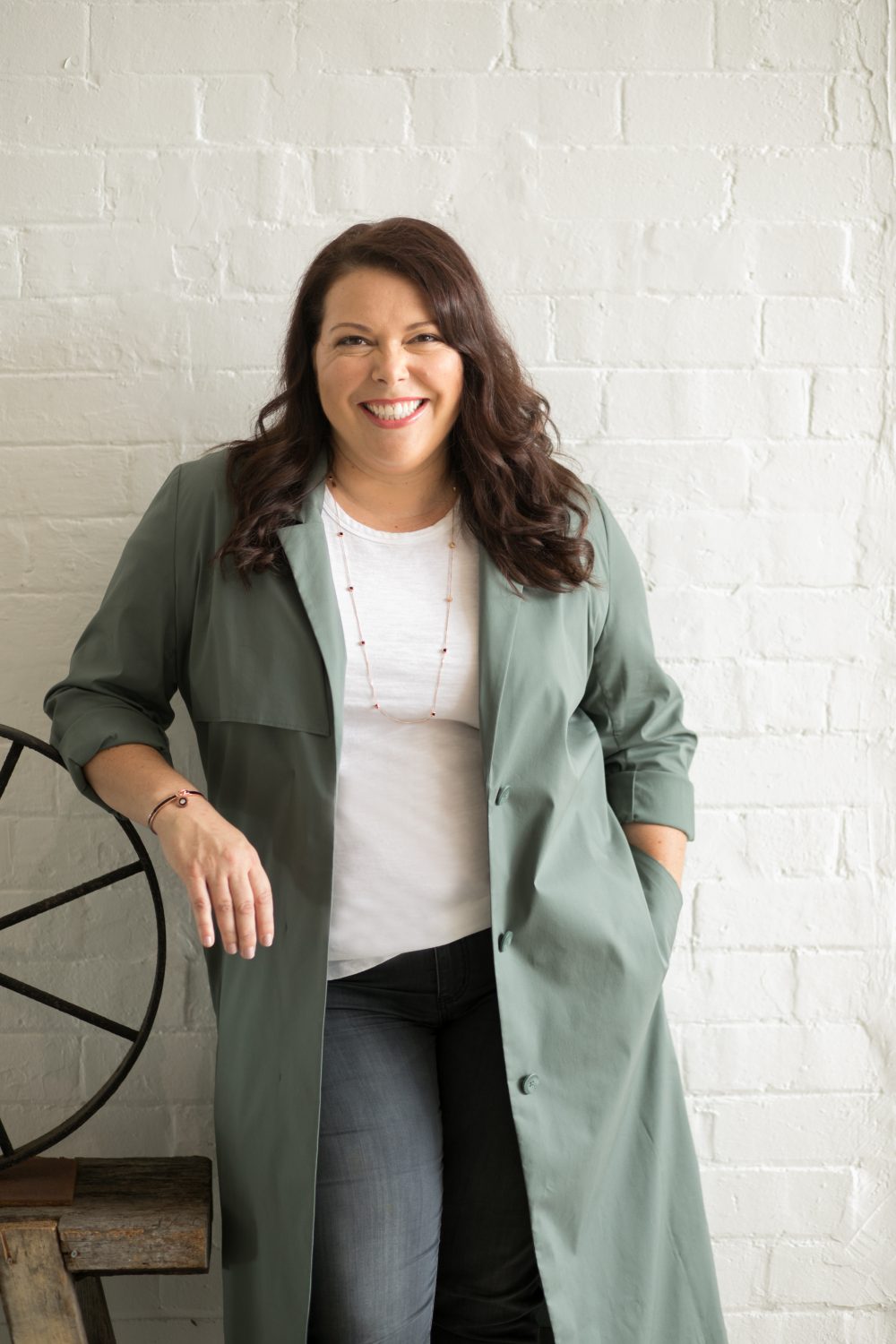 Melonie Bayl-Smith FRAIA MAICD
Director and Principal Architect
Nominated Architect NSW ARB 6846 ARBV 19214 BoATAS 1080

Adjunct Professor, UTS School of Architecture

Elected Member, NSW Architects Registration Board

NSW Convenor, AACA

Architecture needs more architects like Melonie Bayl-Smith.

Melonie's commitment to championing the potential of people and architecture, both within her projects, practice, and the profession, is indefatigable.
Founding BIJL Architecture in 2012, Melonie has built a practice dedicated to pursuing meaningful and inclusive client relationships, research, and design excellence. From her formative career based in residential design, Melonie's contributions now extend to public, education and community architecture - a natural extension for her enquiring mind and drive for empathic and effective architecture.
Through mentoring, lecturing and working to improve educational standards, Melonie's commitment to the future of the profession is clear. She is Adjunct Professor at UTS School of Architecture, an elected member of the NSW Architects Registration Board, and State Convenor for the registration of architects in NSW. As a recipient of both Byera Hadley and NAWIC IWD scholarships, Melonie's research project 'BuildAbility' revealed the urgent imperative to progress architectural curricula in response to changing pedagogical and professional needs.
Melonie has been recognised by the Australian Institute of Architects for the 2018 Paula Whitman Leadership in Gender Equity Prize and as Fellow for significant contributions to the architectural profession. She is presently the Co-Chair of the National Committee for Gender Equity.
Melonie's achievements as architect, agitator, educator, champion and mentor have been instrumental to advancing the profession and BIJL's emergence as an influential architectural practice.
Read more about Melonie in Parlour's interview, In Conversation with....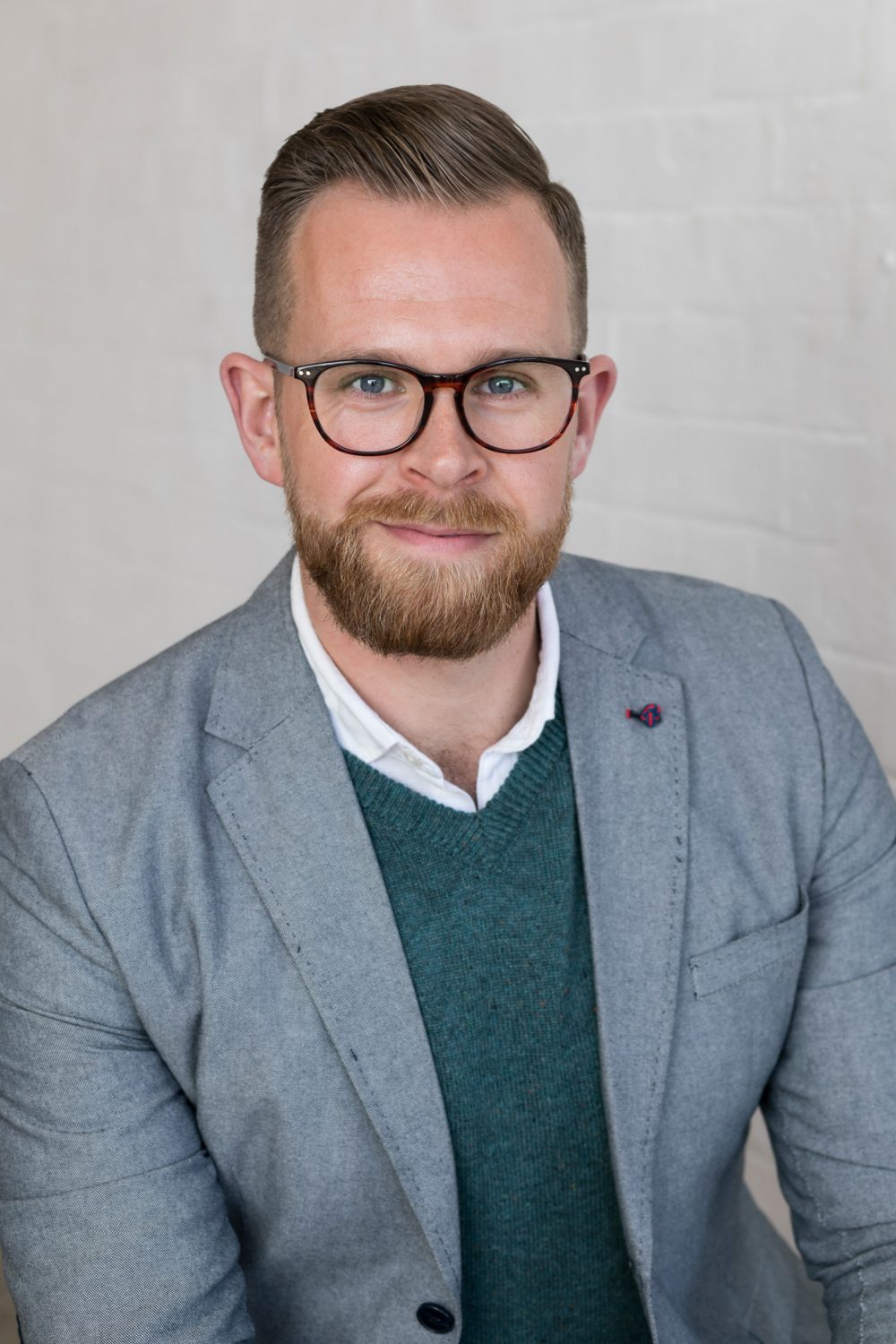 Andrew Lee
Senior Associate, Nominated Architect
Andrew Lee
Senior Associate, Nominated Architect
NSW ARB 9866 RAIA
B.A. (Hons), B. Arch
Renowned for his natural rapport with clients, builders and consultants, Andrew's early professional schooling was with UK practice Purcell, where he worked on the ambitious Sammy Ofer Wing of the National Maritime Museum.
When Andrew joined BIJL in 2012, he put this large-team project experience and an astute awareness for the importance of detail to fully realised and expressive buildings to work on our projects. Conversant with working across a range of typologies and scales, Andrew is equally at home resolving the finer aspects of an interior detail as he is onsite championing client needs and design integrity. An advocate for robust education architecture, Andrew's approach is always people first.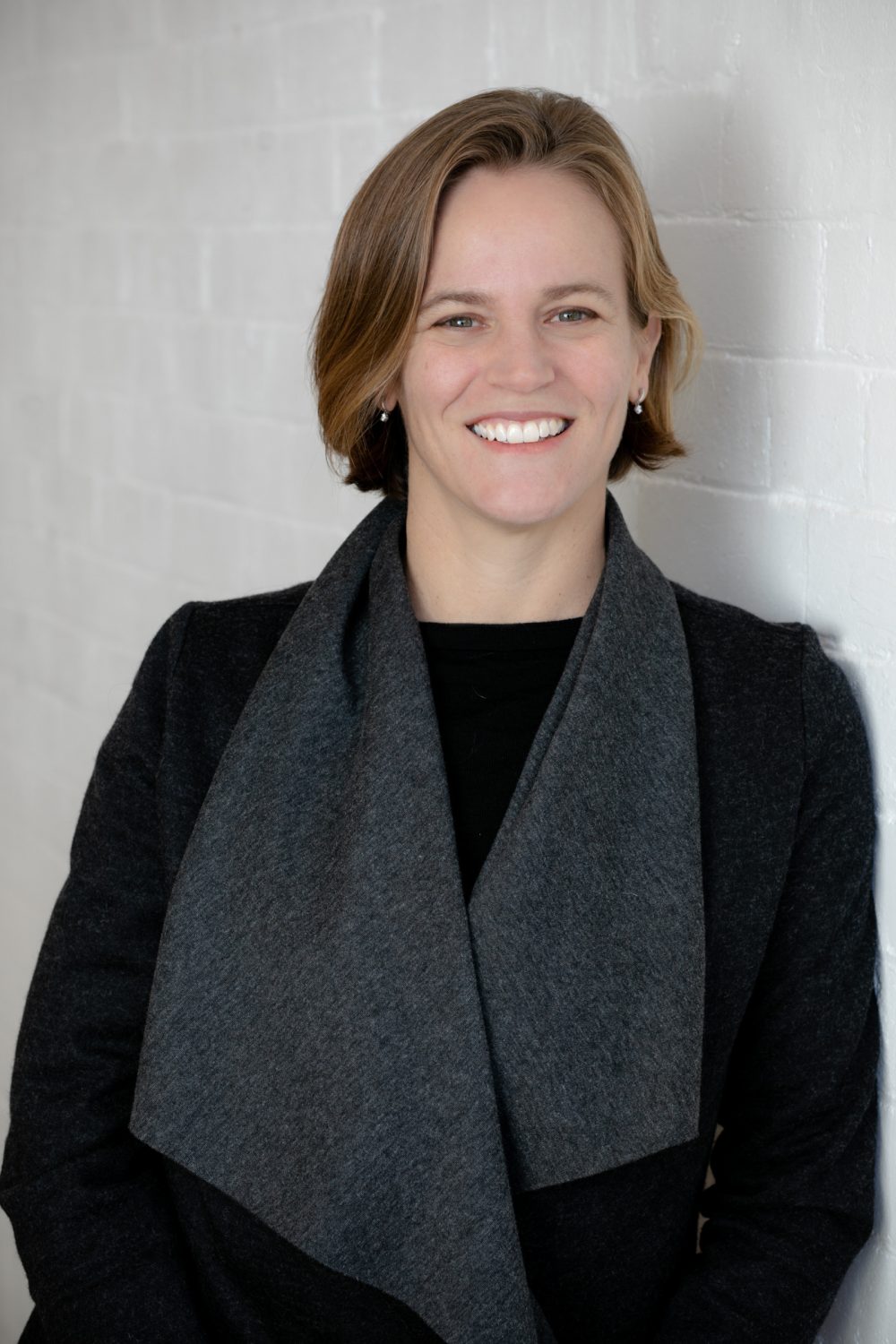 NSW ARB 7197 RAIA
B. Arch (Hons)
Through 25 years working locally and internationally, Chelsea has experience comprehensively aced. From palatial London residences to defence buildings, health sector, shopping centre and heritage retail conversions, Chelsea's project experience has furnished her with impeccable design and project management skills. She is also a stickler for project schedule and budget deliverables.
Chelsea's comprehensive contractual, accessibility and building code knowledge is applied cross-practice. She relishes the opportunity to work on heritage buildings under revision to meet contemporary needs - projects that exercise the 'jigsaw puzzle' demands of the vocation, pitting project pragmatics and stringent regulations against client brief and creativity.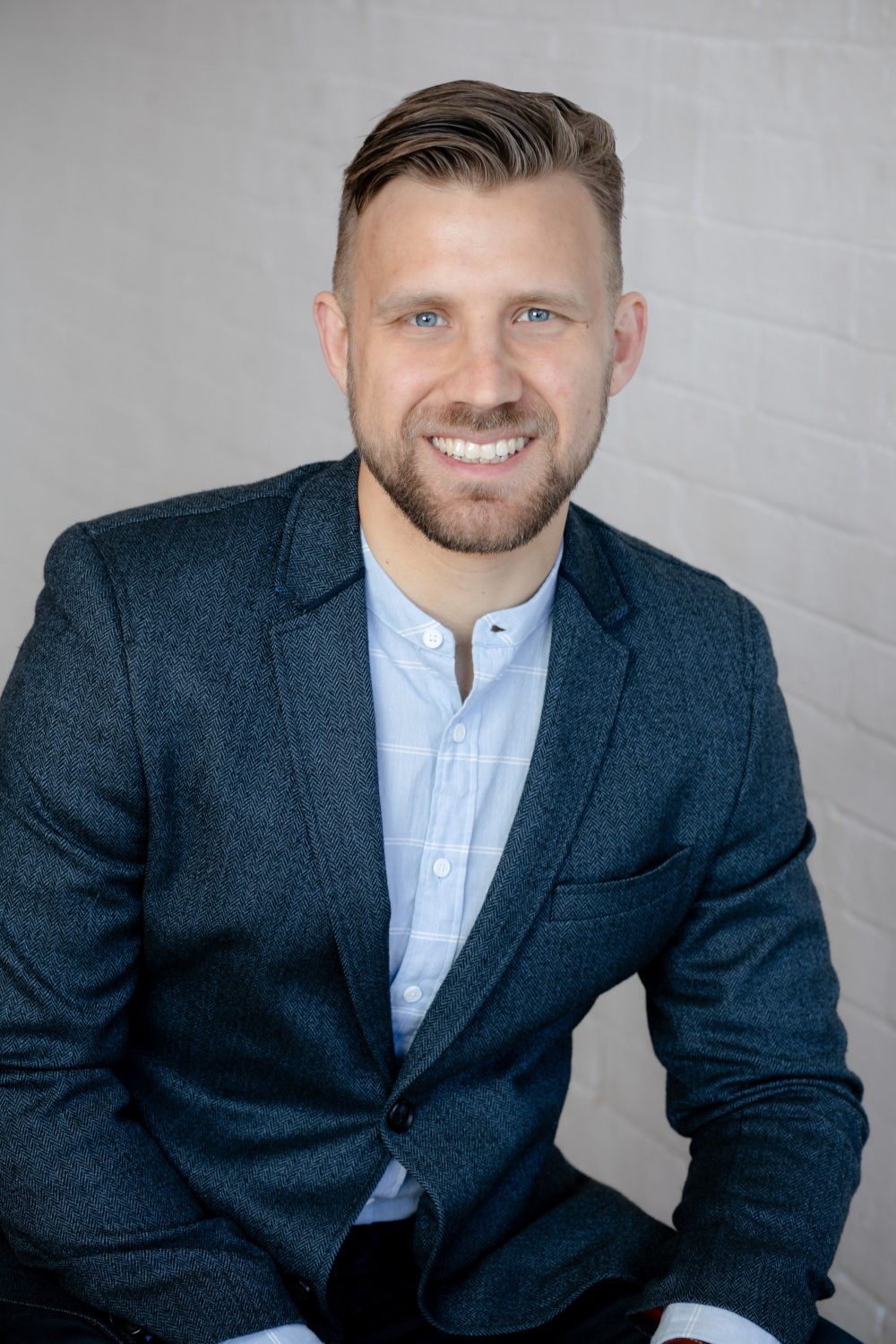 NSW ARB 10463 RAIA
M. Arch (Hons)
A capable and inventive all-rounder, Giles commandeers BIJL's digital design outputs. He has a self-ascribed mission to actualise the potential of architectural software to enable us to better explore and test our ideas, allowing clients to experience and engage with their design sooner in the process.
Prior to joining BIJL, Giles worked for a social enterprise prefabricating smart affordable homes in remote Malaysian villages, and at a Newcastle practice working through a range of project types: aged care, houses, and master-planning. Working across projects at BIJL, Giles is always testing, and challenging us to look with open eyes.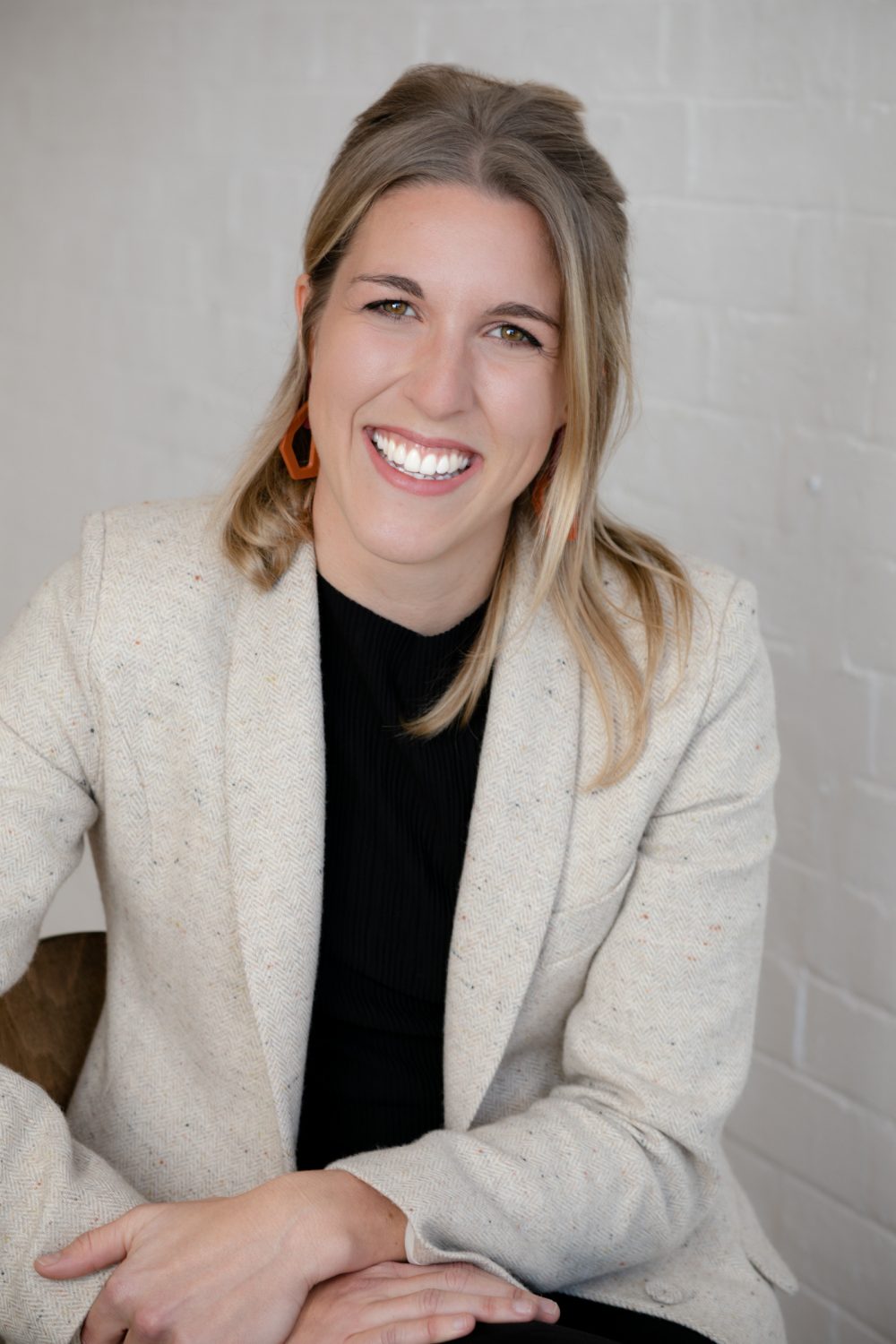 Rachael O'Toole
Graduate of Architecture
Rachael O'Toole
Graduate of Architecture
Rachael is naturally curious and methodical, knowing that great design comes through great process. A nimble thinker, her capacity to bring concepts to life through the small details and big ideas alike has drawn out new potential design avenues for BIJL.
Prior to joining BIJL, she undertook an instrumental six-month intensive design studio in Denmark, and worked at large practices HASSELL and Fitzpatrick + Partners, honing her instincts for successful projects of any size. She provides intelligent, creative insights across all phases of the architectural process to keep our processes and design outputs sharp.
Accreditation
Bijl Architecture is prequalified under the following schemes
Bijl Architecture is a registered architectural practice in NSW and Victoria (no. 51837)
Membership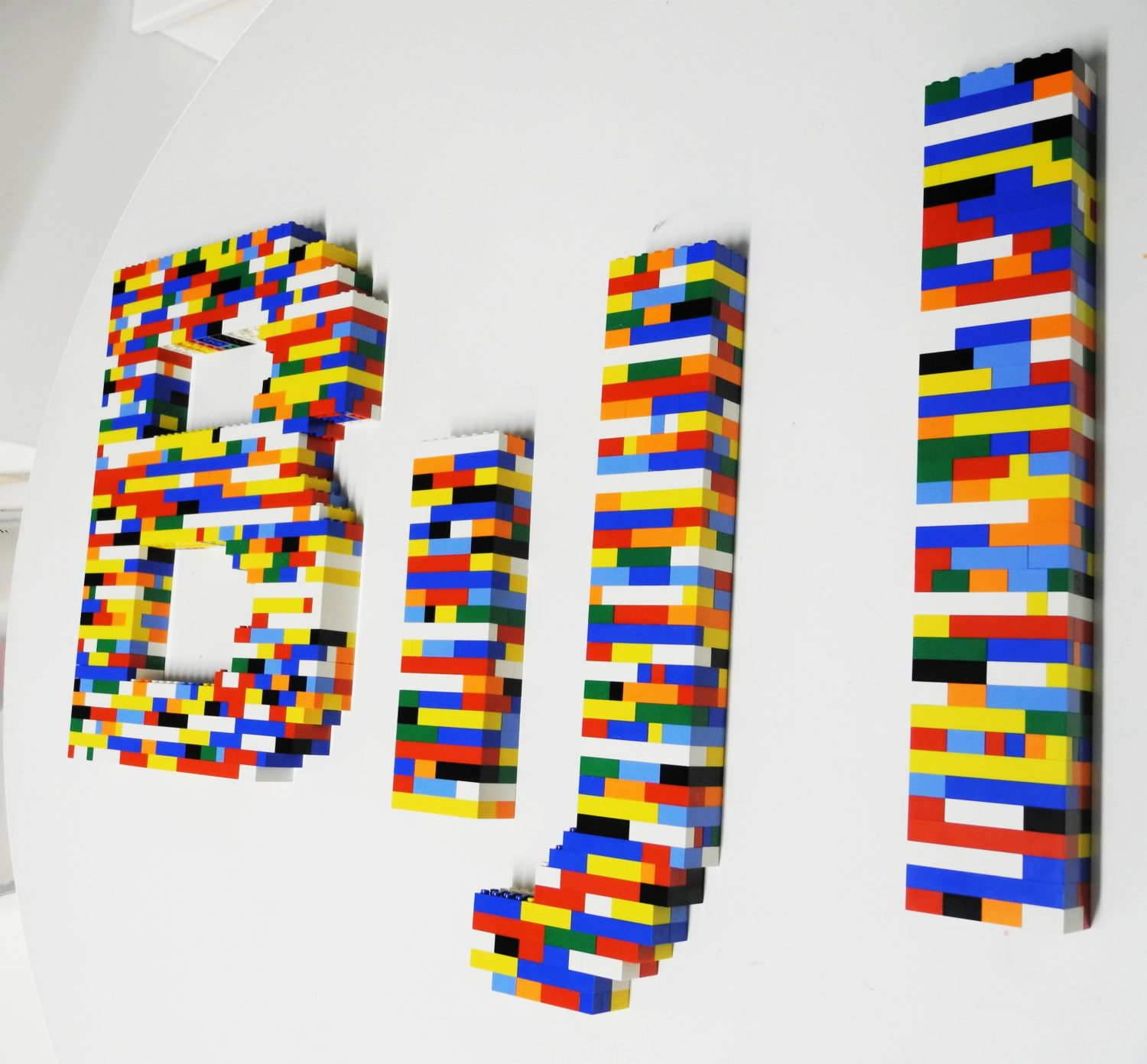 Site Information
Profile photography.
Kirsten Delaney
Archive note.
Projects prior 2011 were completed as Liquid Architecture.