Bijl Architecture is an ambitious Sydney practice seeking to challenge the status quo. We believe that our homes, schools and places of gathering are an expression of our communities' collective values and hopes, for now and for the future.

Through our work, we make these aspirations resolutely life-affirming and real.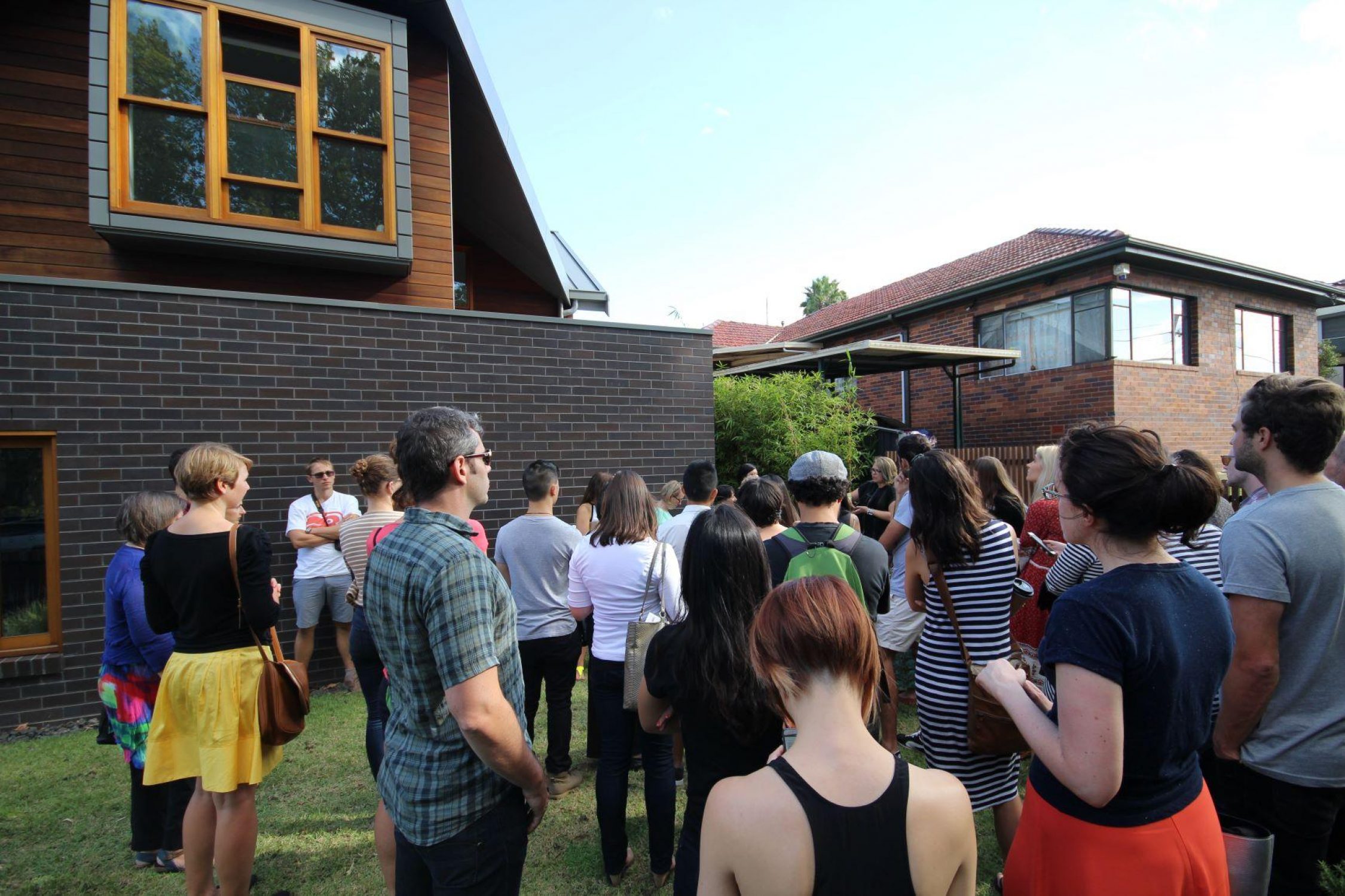 Our Philosophy
At Bijl Architecture, our practice is guided by the belief that architecture must bring enduring surprise and delight. It must improve our connections to each other, to ourselves, and to future generations.
Our residential projects are borne from an empathic, deeply personal expression of our clients' vision for living; our educational and public architecture progresses our shared social and built legacy.
We acknowledge the First Nations people who are the traditional owners of the unceded lands upon which we work, who have cared for Country over many generations. In our practice, we embrace an open design culture that prompts us, our clients and our colleagues to learn about Country and to take reconciliation actions.
From this philosophical framework we create architecture that is impeccably detailed, grounded in economic mindfulness, perceptive, and proudly Bijl – alive with light, character; sometimes mercurial, always striving.
Our Process
Bijl Architecture is a full-service architectural practice. We offer concept designs and feasibility studies through to planning applications, construction documentation, interior design, and contract administration.
Our projects are realised through a transparent process built on trust and open conversation. From the very first meeting we listen: we discuss your brief, expectations, scope of works, budget, and other important factors to you. We'll then research your site and its context and present several design options that marry your brief with our observations and reflections. We also examine town planning obligations, map out an estimate of project and construction costs, and provide further information around time and likely process for your project.
Bijl Architecture's inclusive approach fosters long-standing relationships with clients, builders, consultants and peers, forming the basis of enjoyable and successful projects.
Our projects are found throughout Sydney and circle our beloved home suburb of Willoughby, but our work also takes us to regional NSW, Victoria and Tasmania. Enquiries from further afield are always welcome.
How we work: Design Development
How we work: Planning Applications
Our Team
Melonie Bayl-Smith LFRAIA MAICD
Director and Principal Architect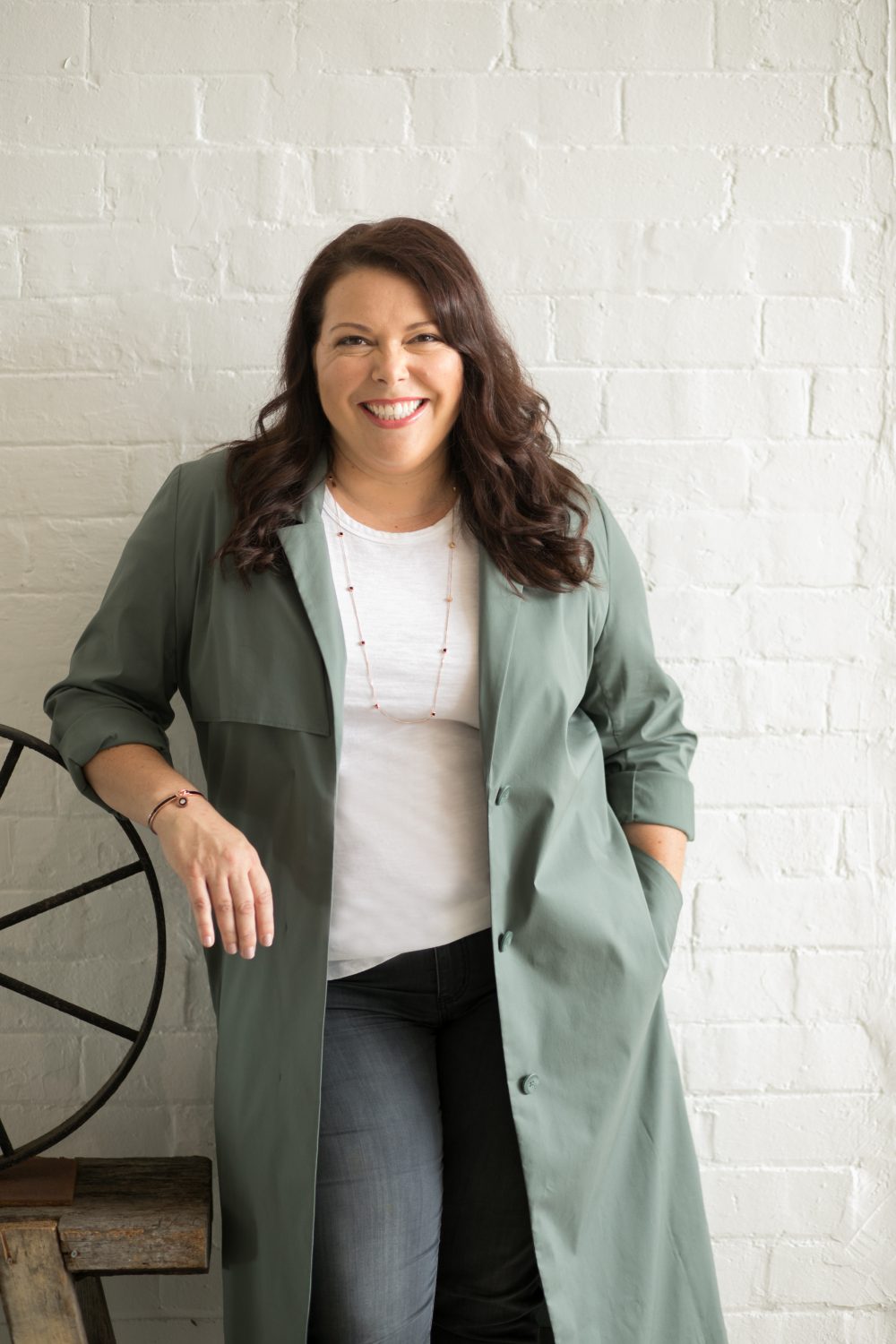 Melonie Bayl-Smith LFRAIA MAICD
Director and Principal Architect
Nominated Architect NSW ARB 6846 ARBV 19214 BoATAS 1080
Associate Professor, UNSW FADA - School of Built Environment

Academic Member, NSW Architects Registration Board

NSW APE Convenor, AACA



Architecture needs more architects like Melonie Bayl-Smith.

Founding BIJL Architecture in 2012, Melonie has built a practice dedicated to pursuing meaningful and inclusive client relationships, research, and design excellence. From her formative career based in residential design, Melonie's practice now extends to public, education and community architecture - a natural extension for her enquiring mind and drive for empathic and effective architecture.
Melonie exerts an untiring commitment to championing the potential of people and architecture, through her projects, practice, and professional activities. While of significant benefit to the wider architectural profession, Melonie's achievements as architect, agitator, educator and mentor have been instrumental to BIJL Architecture's emergence as an influential architectural practice.
Highly regarded by her peers, Melonie has received national recognition from the Australian Institute of Architects - she was recently elevated to Life Fellow for notable contributions to the architectural profession (2020) and receiving the Paula Whitman Leadership in Gender Equity Prize in the 2018 Australian Achievement in Architecture Awards. For her research project 'BuildAbility' she won the Byera Hadley Travelling Scholarship (2009) and the NAWIC IWD scholarship (2010).

Melonie's commitment to architectural education is well known - in 2020 she was appointed Associate Professor (Architecture) at UNSW FADA School of Built Environment, having previously taught for over a decade at the UTS School of Architecture, including as an Adjunct Professor (2012-19). She is the NSW APE Convenor and the current Academic Member of the NSW Architects Registration Board.

Read more about Melonie in Parlour's interview, In Conversation with....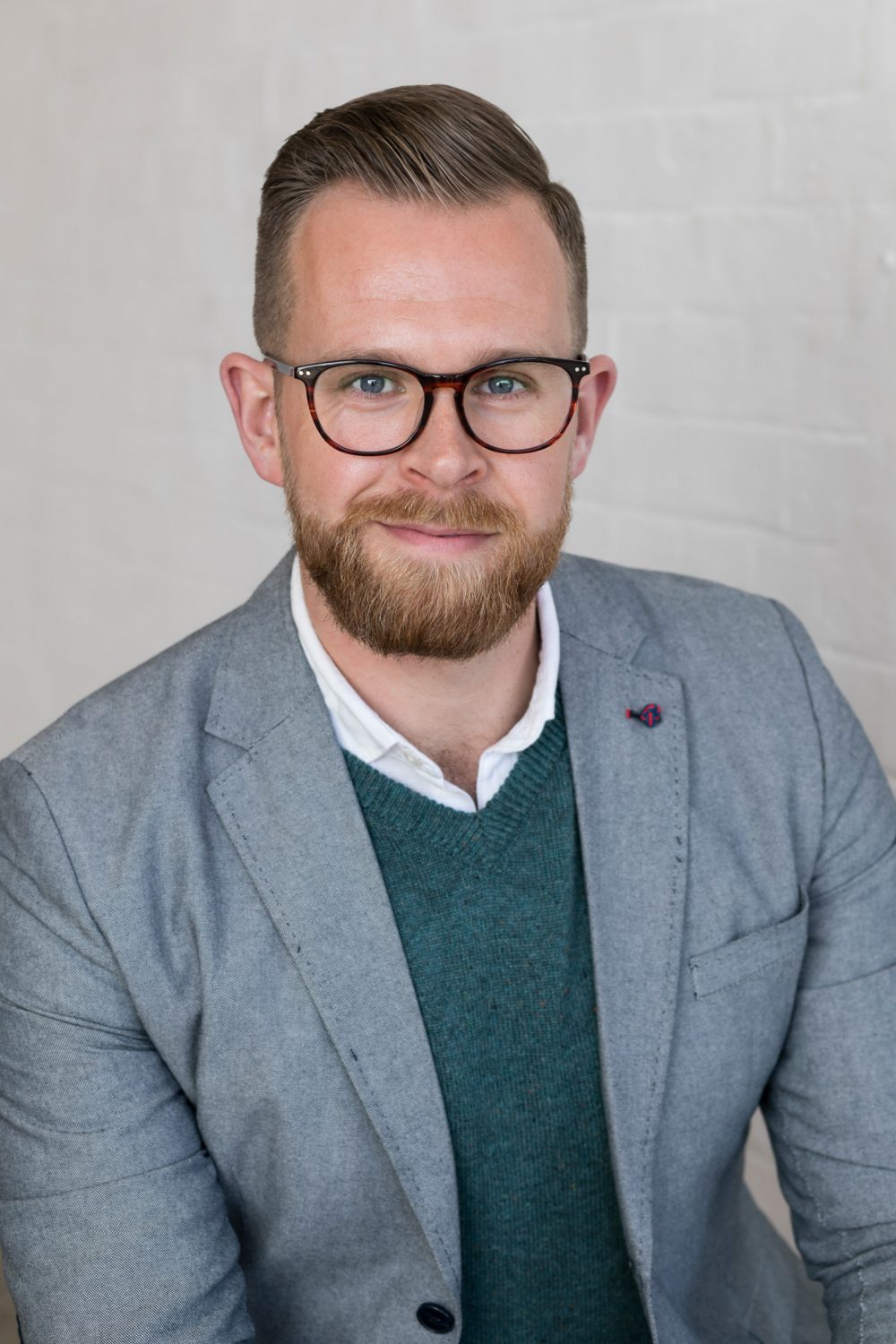 Andrew Lee
Senior Associate, Nominated Architect
Andrew Lee
Senior Associate, Nominated Architect
NSW ARB 9866 RAIA
B.A. (Hons), B. Arch
Renowned for his natural rapport with clients, builders and consultants, Andrew's early professional schooling was with UK practice Purcell, where he worked on the ambitious Sammy Ofer Wing of the National Maritime Museum.
When Andrew joined BIJL in 2012, he put this large-team project experience and an astute awareness for the importance of detail to fully realised and expressive buildings to work on our projects. Conversant with working across a range of typologies and scales, Andrew is equally at home resolving the finer aspects of an interior detail as he is onsite championing client needs and design integrity. An advocate for resilient architecture, Andrew's approach is always people first.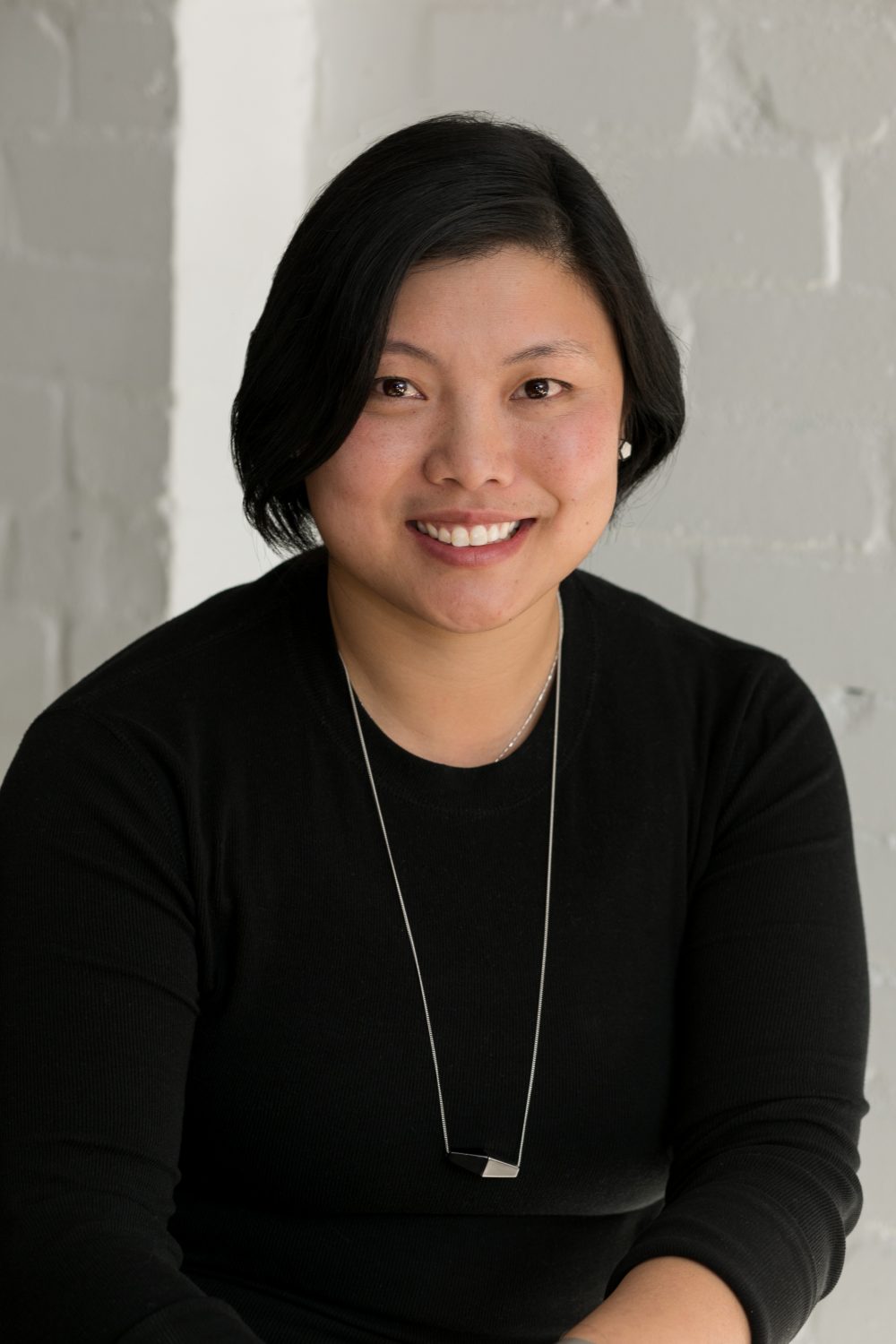 Vanessa Tang-Lee
Associate, Senior Project Leader
Vanessa Tang-Lee
Associate, Senior Project Leader
Interior Designer, MDIA
B.Des. B.Art. Dip Man
For Vanessa, great design is the natural outworking of a fulsome and enjoyable process realised through a close working relationship with the client. By taking this partnering approach, Vanessa's approach is to emphasise the importance of good design, regardless of project scale, type or budget. In turn, her focus is always on realising the client's brief, underpinned by a desire to achieve human comfort, longevity, and a strong aesthetic sensibility.

Having made significant contributions to key residential projects during her previous eight year stint with BIJL and Liquid Architecture, in 2018 Vanessa moved into senior roles with Calder Flower and then CK Design International. While working on these larger scale projects, Vanessa diversified her experience across the commercial, aged care, public and institutional sectors. Since returning to BIJL in 2021, Vanessa has leveraged her robust industry knowledge and broadened experience to benefit all of our clients and their projects.
Roger Brain
Senior Project Leader
Roger Brain
Senior Project Leader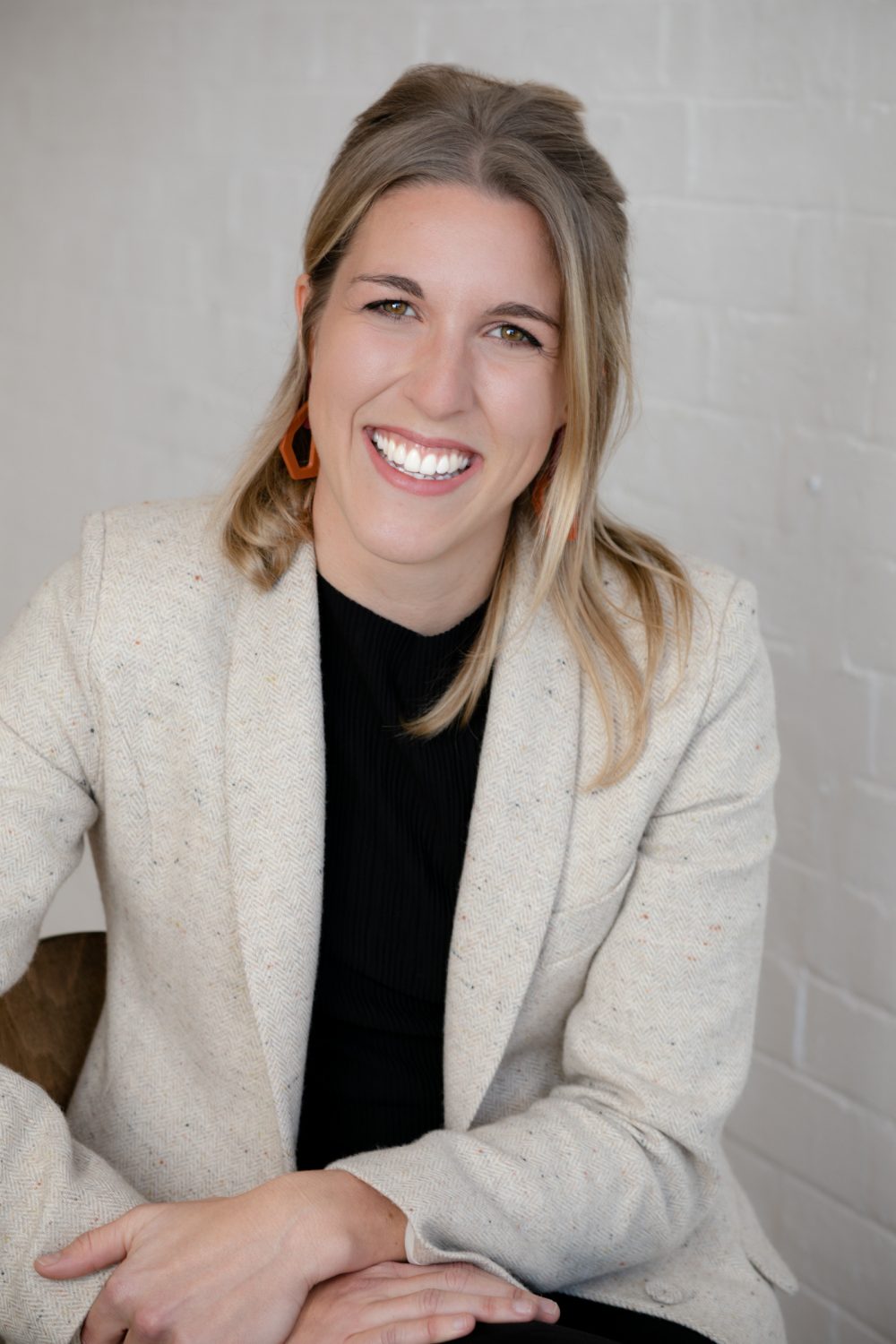 Rachael O'Toole
Architect
Rachael O'Toole
Architect
NSW ARB 11012

B.Des.Arch. M. Arch
Rachael is naturally curious and methodical, knowing that great design comes through great process. A nimble thinker, her capacity to bring concepts to life through the small details and big ideas alike has drawn out new potential design avenues for BIJL.
Prior to joining BIJL, she undertook an instrumental six-month intensive design studio in Denmark, and worked at large practices HASSELL and Fitzpatrick + Partners, honing her instincts for successful projects of any size. She provides intelligent, creative insights across all phases of the architectural process to keep our processes and design outputs sharp.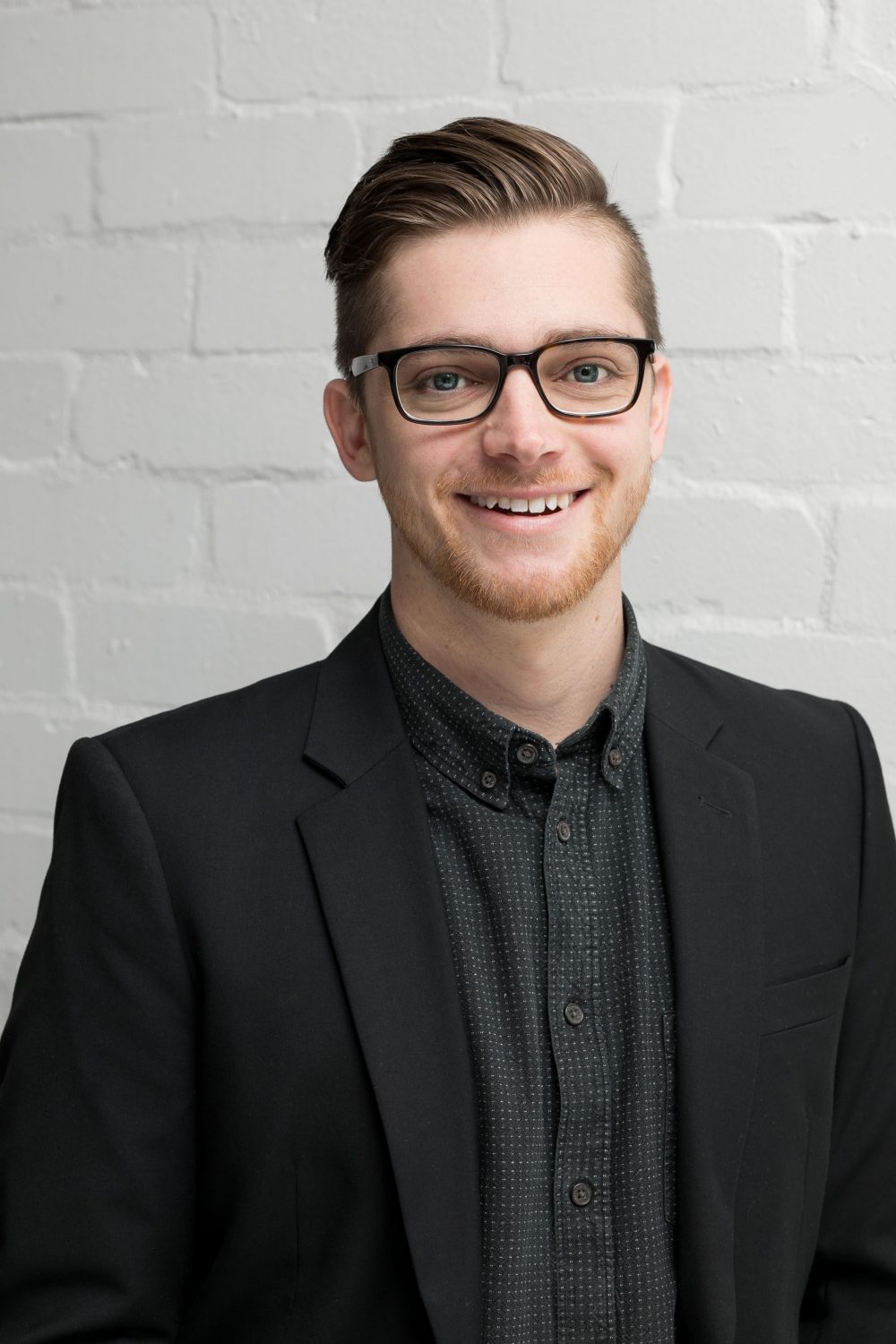 Bradley Payne
Project Leader
Bradley Payne
Project Leader
Bradley is a natural maker - from buildings to models and furniture, he enjoys exploring how the act of making helps to refine design ideas and their final expression. With this eye for detail and construction, Bradley brings a keen interest in residential design and the granular approach so necessary to producing successful single dwelling projects.
Previous work experience for Bradley includes a two year stint at Daryl Jackson Alastair Swayn (DJAS) in Canberra, as well as tutoring in the School of Architecture at UNSW. Adept in both the analogue and digital worlds, Bradley's contributions neatly dovetail with BIJL's design and typology interests and our fondness for being future-facing.


A self-dubbed 'extra-extrovert', Kurt is nonetheless a reflective and thoughtful designer interested in how design influences the way we live, and vice versa. As a result, Kurt likes to ask questions because he believes that challenging assumptions and norms helps to find 'the way in' to a project, thereby making the architectural process compelling, empathic and meaningful for the client and user.
Kurt commenced with BIJL in mid-2021, having previously worked for regional practice CKDS on both large-scale apartment buildings and bespoke single dwellings. These experiences fostered Kurt's commitment to residential design, most recently showcased in his highly regarded graduation project, a contemporary housing and adaptive reuse development for Ultimo.
Calan Andrews
Architectural Assistant
Calan Andrews
Architectural Assistant
After a brief stint studying arts, Calan could not deny his heritage, coming from a family of architects and designers alike, and switched to studying architecture. Since completing his undergraduate studies at the University of Sydney, Calan has joined the practice as an architectural assistant and is fully immersed in the expansive learning experiences that are part and parcel of BIJL's mentoring and team building.
A digital native who revels in the hand-formed beauty of the analogue, Calan has a keen graphic eye and a mind that is curious to know more, and is presently deploying these skills in the research and design phases of our projects.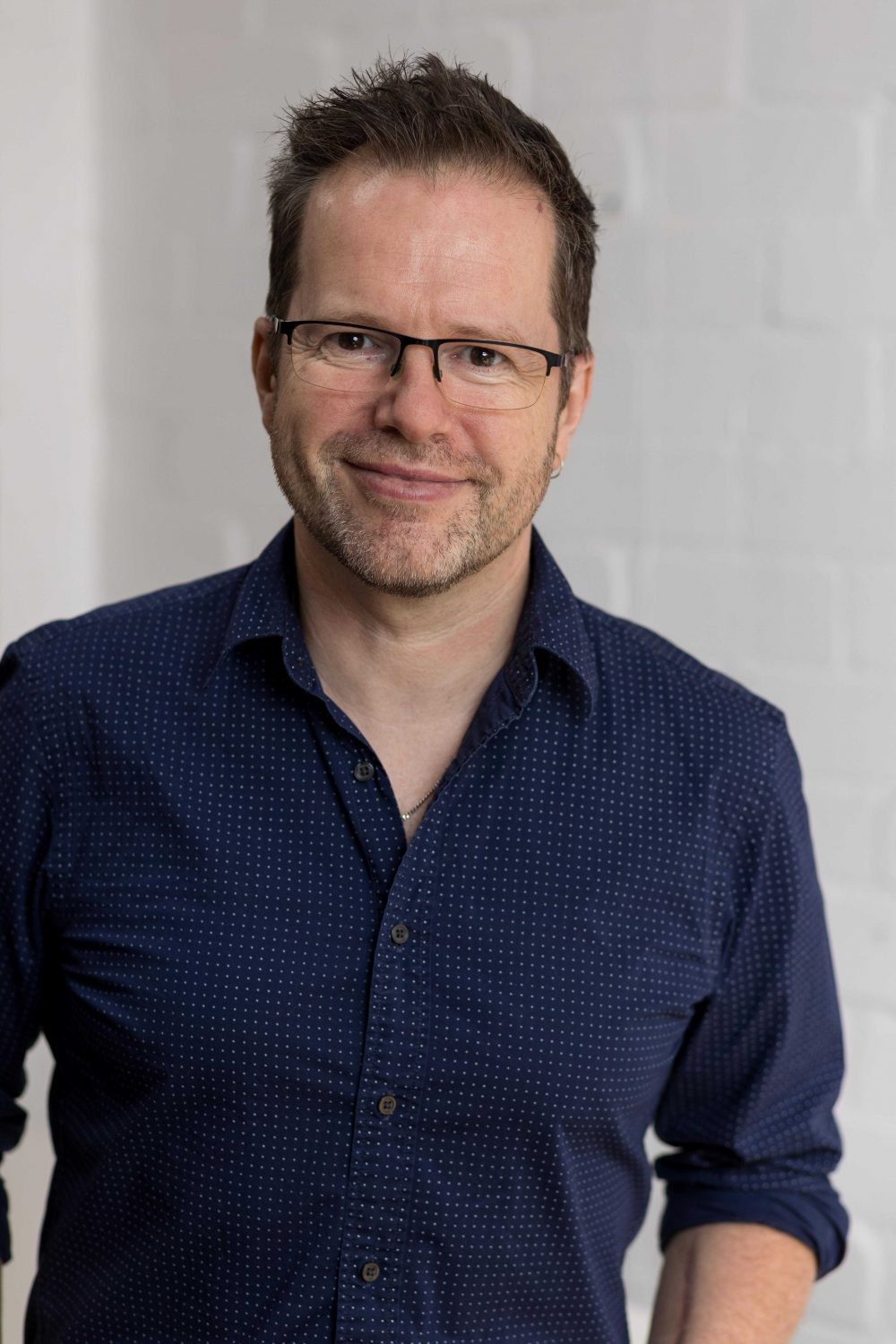 Piers Bayl-Smith
Studio Manager
Piers Bayl-Smith
Studio Manager
With a background in academic research and management consultancy, Piers brings a broad range of interests and skills to the role of Studio Manager. His responsibilities span the business, administrative, and IT needs of the practice, providing support to the entire team. Piers is also the practice Quality and Compliance Manager, enabling BIJL to maintain its ISO accreditations to the benefit of our clients and projects.
When not working at BIJL, Piers is busy cleaning records and running his online vinyl store Rocky Road Records.
Accreditation
Bijl Architecture holds the following certifications:
ISO 9001:2015
ISO 14001:2015
ISO 45001:2018
Bijl Architecture is prequalified under the NSW GA Strategy and Design Excellence Panel — Architecture

Membership
Bijl Architecture is a registered architectural practice in NSW and Victoria (no. 51837)

Site Information
Profile photography.
Kirsten Delaney
Archive note.
Projects prior 2011 were completed as Liquid Architecture.