Same same, but so very different.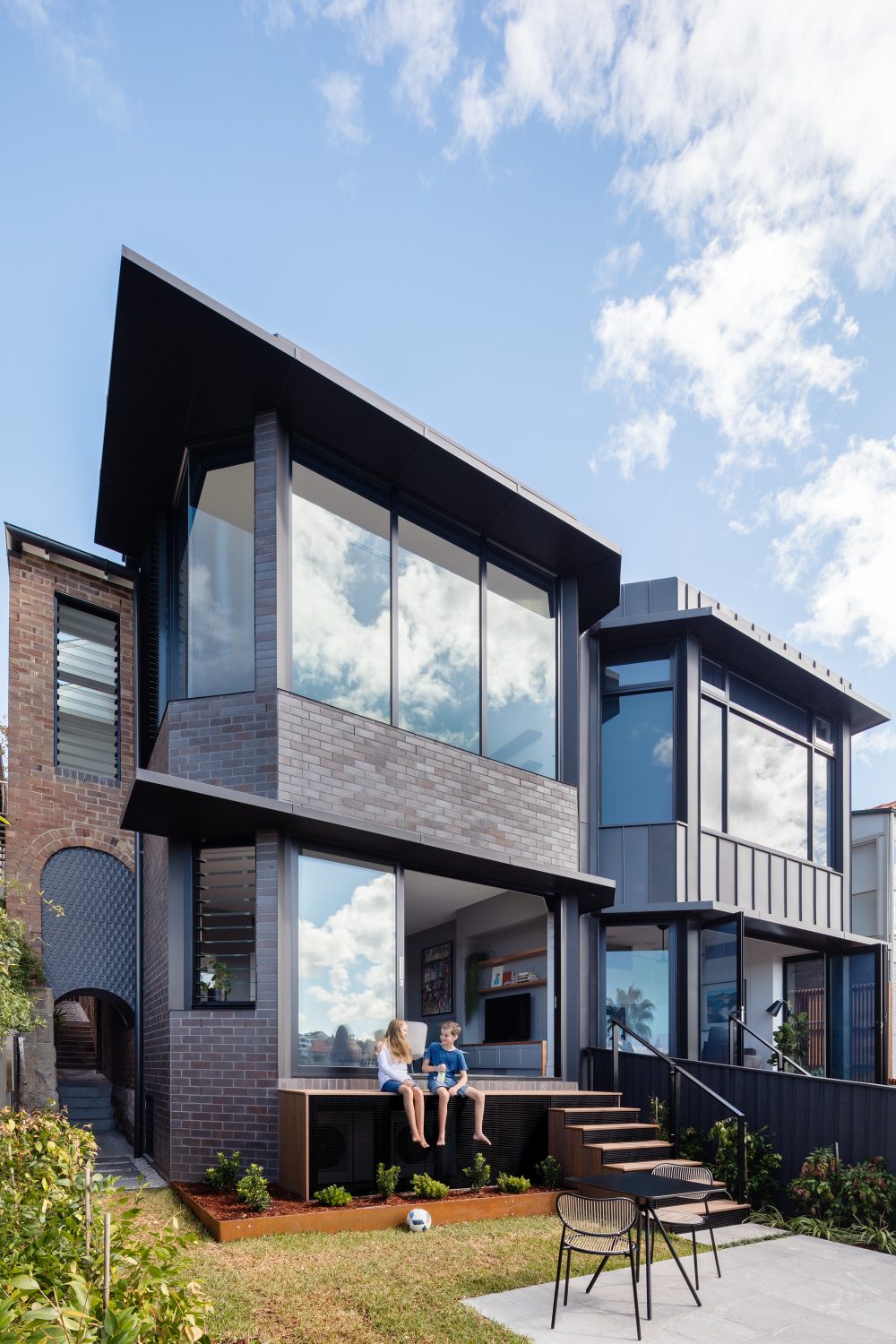 Bijl Architecture has recently completed Zuster House, neighbour to the Doorzien House in Kirribilli.

The transformation of this dark and pokey terrace highlights the participatory nature of architecture: Just as every family member is different, a home should reflect its residents' distinctive habits and needs.