Castle Cove Sports Pavilion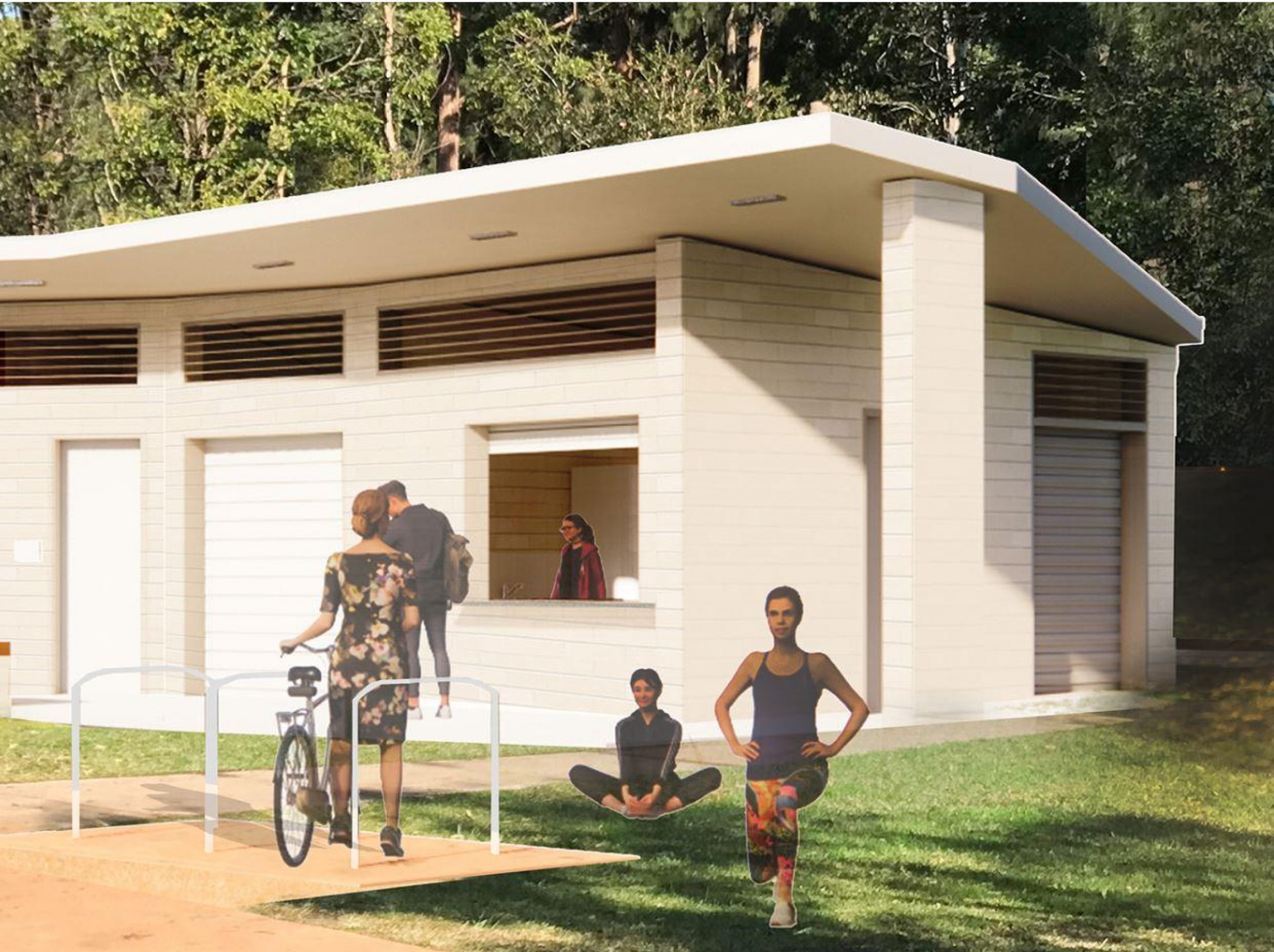 Castle Cove Sports Pavilion
The increased focus on public parks and sporting fields and their role in supporting community health underpins our commitment to design equitable, safe public amenities and resilient facilities that actively support local participation in club sport.
Project.

Castle Cove Sports Pavilion

Category.

Public, Education & Community

Client.

Willoughby City Council

Location.

Castle Cove, NSW - Cammeraygal land

Completed.

2022

Photography.

Render by Bradley Payne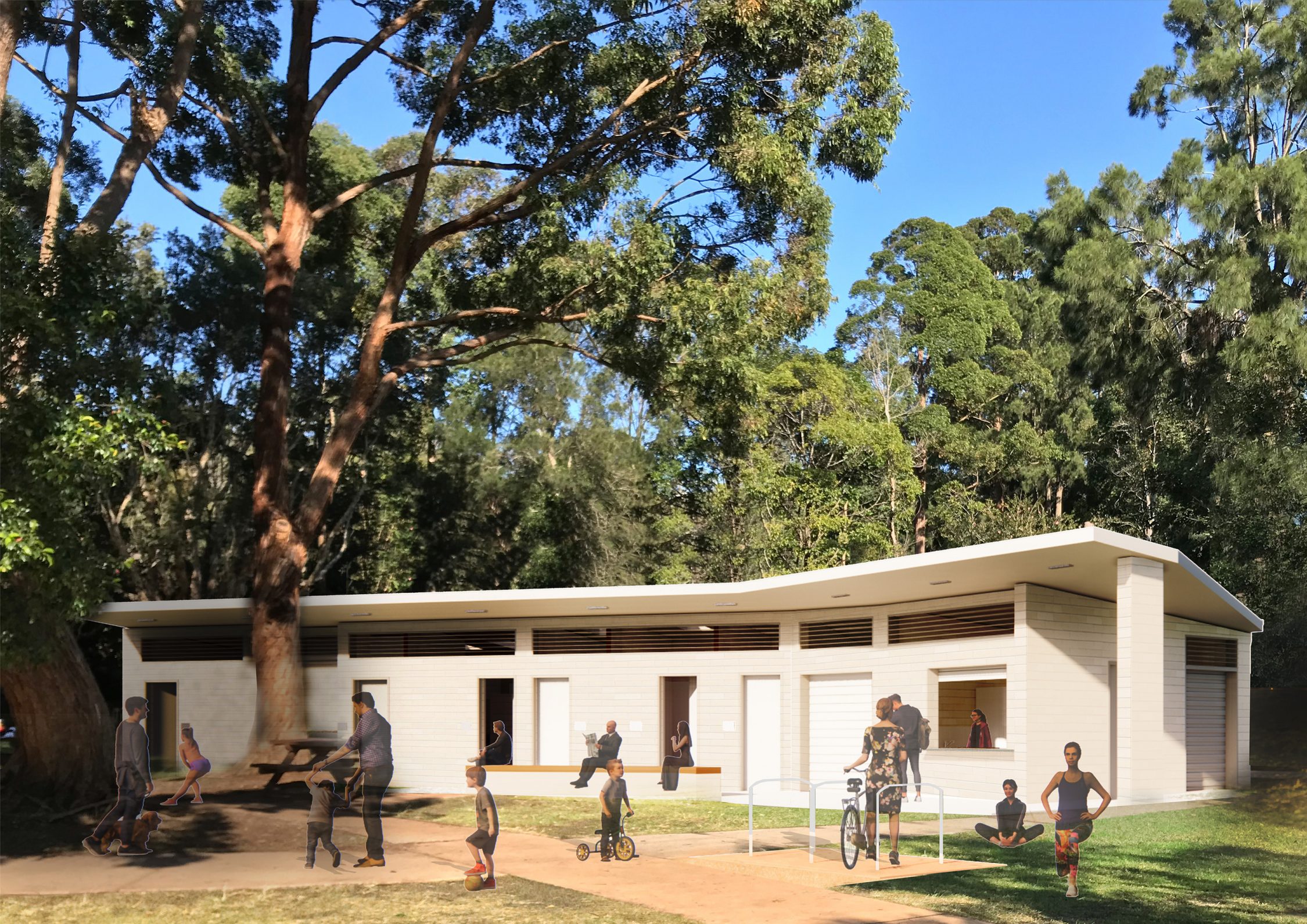 Willoughby City Council engaged Bijl Architecture to design four small public and community buildings for a series of sites across the LGA. The Castle Cove Sports Pavilion is one of these four projects, a new public amenities facility that replaces an existing out-dated building at Castle Cove Park.
Located in close proximity to Garigal National Park, this popular local park is an important ecological corridor for the movement of wildlife through the bushland reserves that run along the foreshores of Middle Harbour. As a result, the site is affected by numerous environmental considerations, including the need to design to the bushfire construction code.

Situated as an 'entry marker' to this popular park, the new facility will support users of the nearby children's playground, walking and fitness circuit, BMX track and the Grade Cricket playing field. The design responds to the significant site constraints including important tree specimens and the need for clear vision lines to both the playground and cricket pitch, as well as providing uplift to existing pathways to improve accessibility for all users. As a secondary brief, the building integrates the existing storage and water pump facility, improving visibility of the amenities building from the street parking and pedestrian entry points.
Construction is anticipated to commence in early 2022.