Venice Biennale Architettura 2018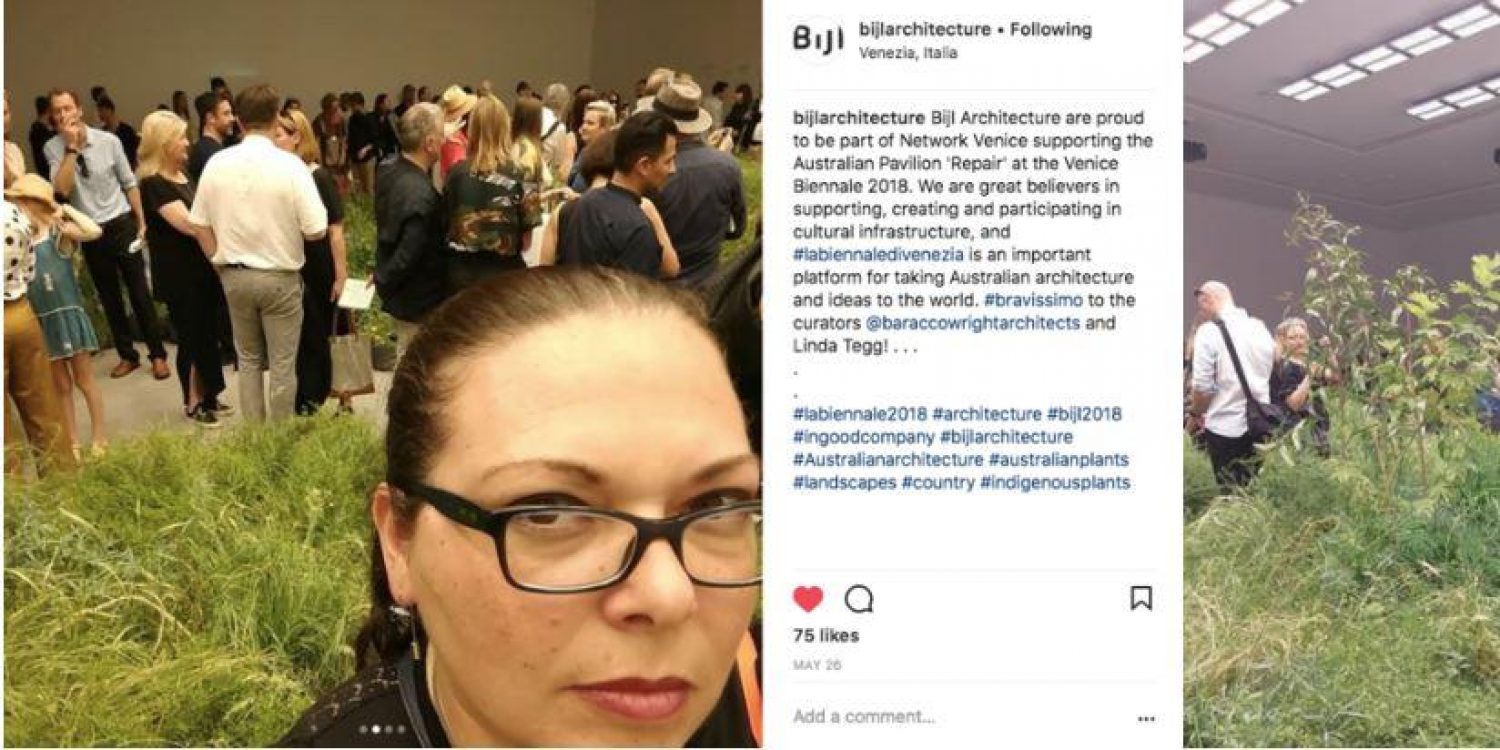 Photography.
Melonie Bayl-Smith
The Venice Architecture Biennale is now in full swing, and Bijl Director Melonie Bayl-Smith was honoured to attend the opening of the Australian Pavilion "Repair" last month, for which Bijl Architecture is a first-time Bronze Partner supporter.
Established in 1980, and arguably the world's most prestigious celebration of architecture, the Venice Architecture Biennaleshowcases the work of architects and designers in 30 dedicated national pavilions, alongside many other exhibitions across the city. Alternating annually with the Venice Art Biennale, the Architecture Biennale has become somewhat of a regular pilgrimage for architects, designers, urban planners and critics worldwide. It plays a crucial function in stimulating discussion about the role of architecture in driving cultural infrastructure.
Presented by Melbourne-based architects Baracco+Wright, in conjunction with artist Linda Tegg, the Australian Pavilion's "Repair" trains the spotlight on Australian architectural interventions that assume the task of repairing our ecosystems. The display comprises more than 10,000 wild grasses the creative team grew from seedlings, which include endangered species native to our shores, and provided a fascinating contrast to many of the more traditionally presented and conceived exhibitions and installations at this year's Biennale.