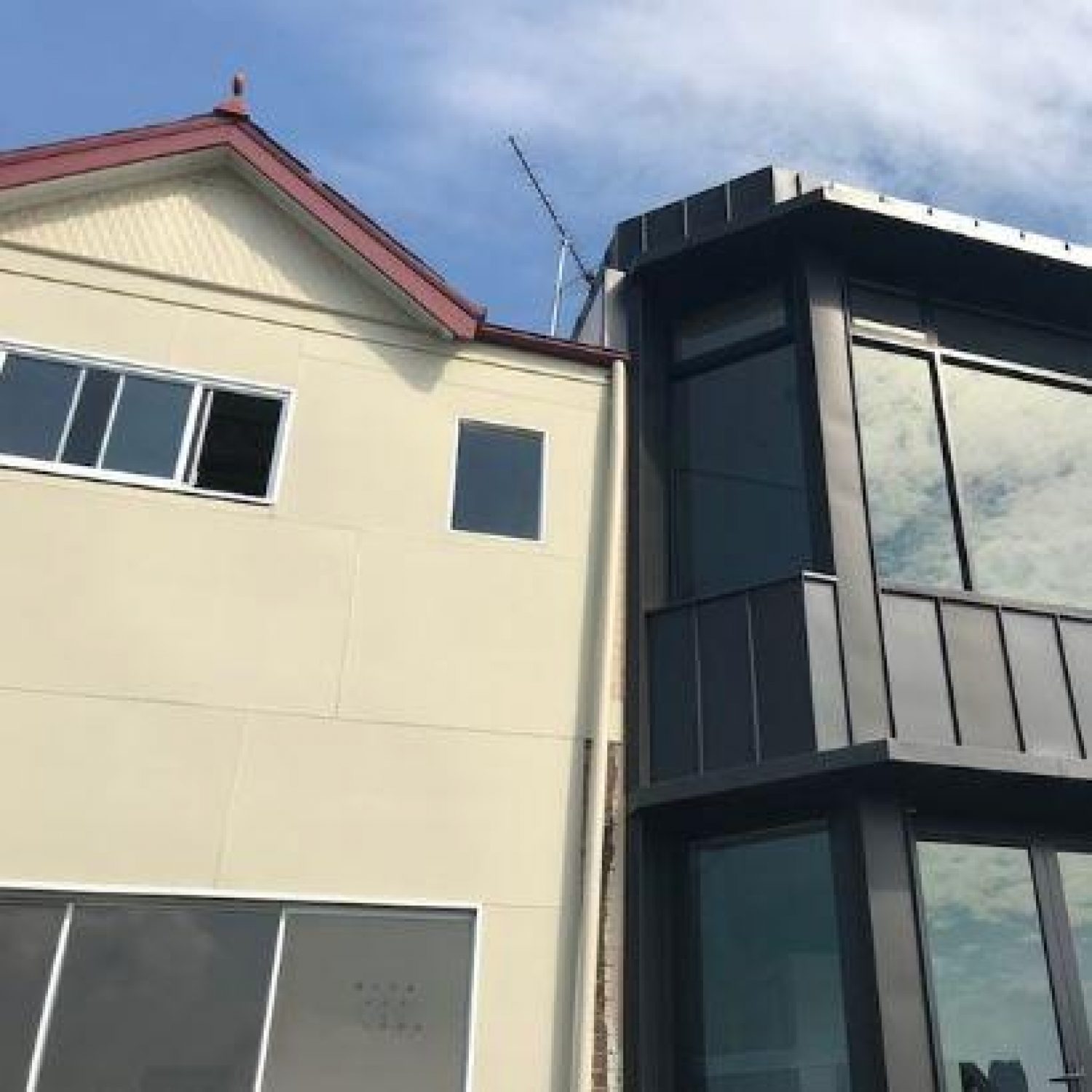 Photography.
Natasha Grice
Attached to Bijl Architecture's recent transformation of the Doorzien House in Kirribilli, you'd be forgiven for wondering whether this "fraternal twin" (zuster is Dutch for sister) might simply mirror its neighbour. But just as every family member is different, a home should reflect its residents' distinctive habits and needs. In the case of Zuster House, our aim is to breathe life into dead zones, making better use of redundant space and improving the connection between the floor levels and outdoor spaces.
Similarly to the Doorzien House, a long hallway will lead to a reconfigured open plan living space with large windows that greatly enhance the overall ambience of the dwelling. With the new kitchen anchoring this living space, the new stair has been relocated to the existing "step-out" in the floor plan, preserving and extending views on both floor levels. Our redesign of the lower ground floor – previously an underutilised area that prioritised the laundry, clunky TV room and dark spare bedroom – will soon enjoy a new life as this level will accommodate the children's new bedrooms, a reconfigured laundry, a generous bathroom, and flexible living room. Continuing this theme out back, a concreted yard will be returned to greenery, inviting interaction with the outdoors and creating better visual connection with the harbour views beyond.
Wilkinstruct, who recently completed our Tuzi House, have construction well underway, and we're looking forward to the restoration and elaboration of some feature brickwork arches that promise to soften the transition between old and new. Stay tuned for more updates later this year.