BuildAbility: education and practice
BuildAbility: education and practice
The initial inspirations and observations that made the BuildAbility research project a reality were borne out of Melonie Bayl-Smith's keen interest and passion for the connections between and across architectural practice and education.
Project.

BuildAbility: education and practice

Category.

Research

Client.

ARB NSW and NAWIC

Completed.

2011

Photography.

Melonie Bayl-Smith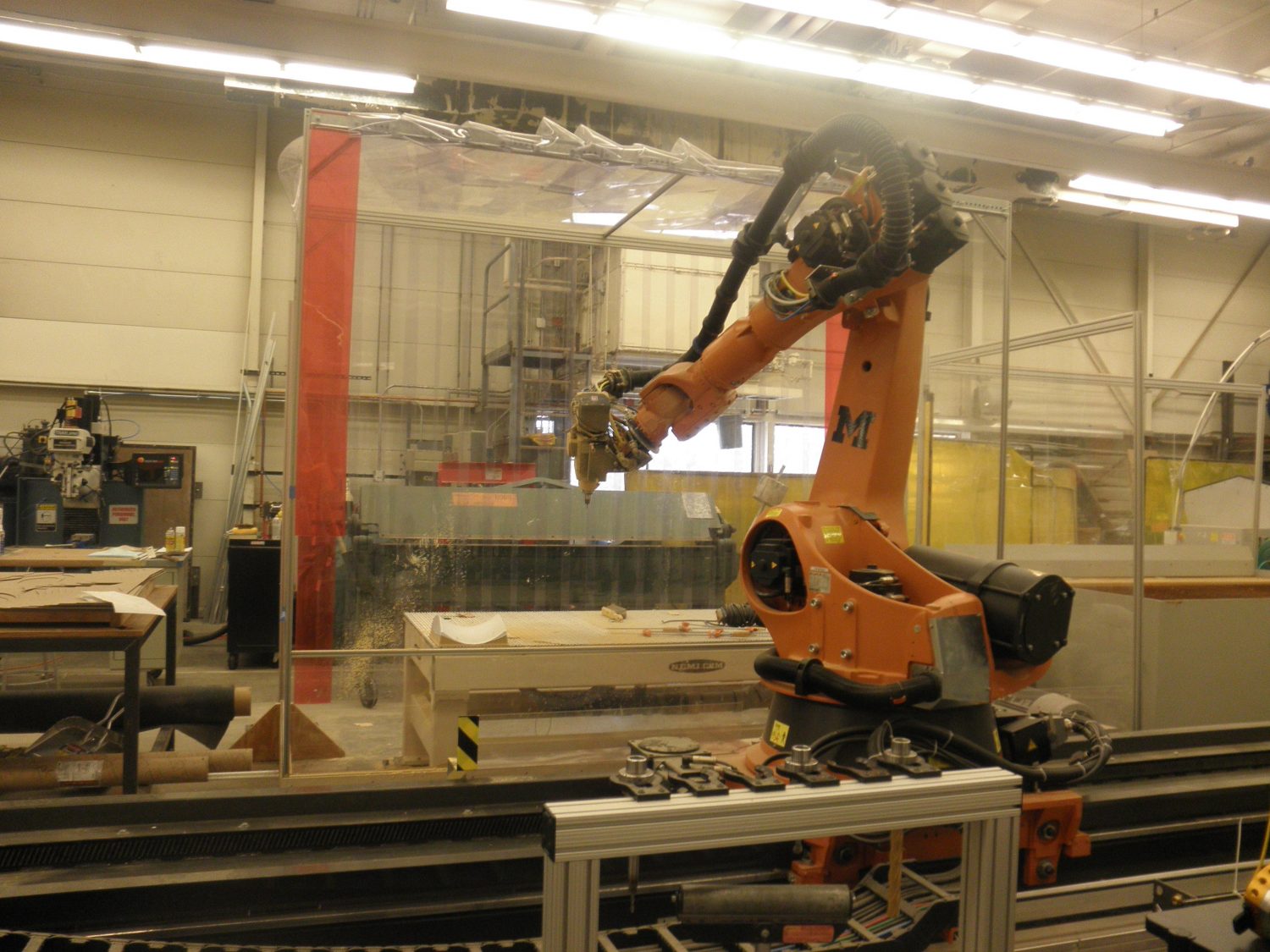 Taking construction education as a springboard, Melonie observed that in both universities and in practice, there existed strong empirical evidence that foundational and continuing education had changed significantly over the past quarter century. These changes have occurred in Australasia in such a way that there continue to be distinct disparities between the learning opportunities offered at various architecture schools.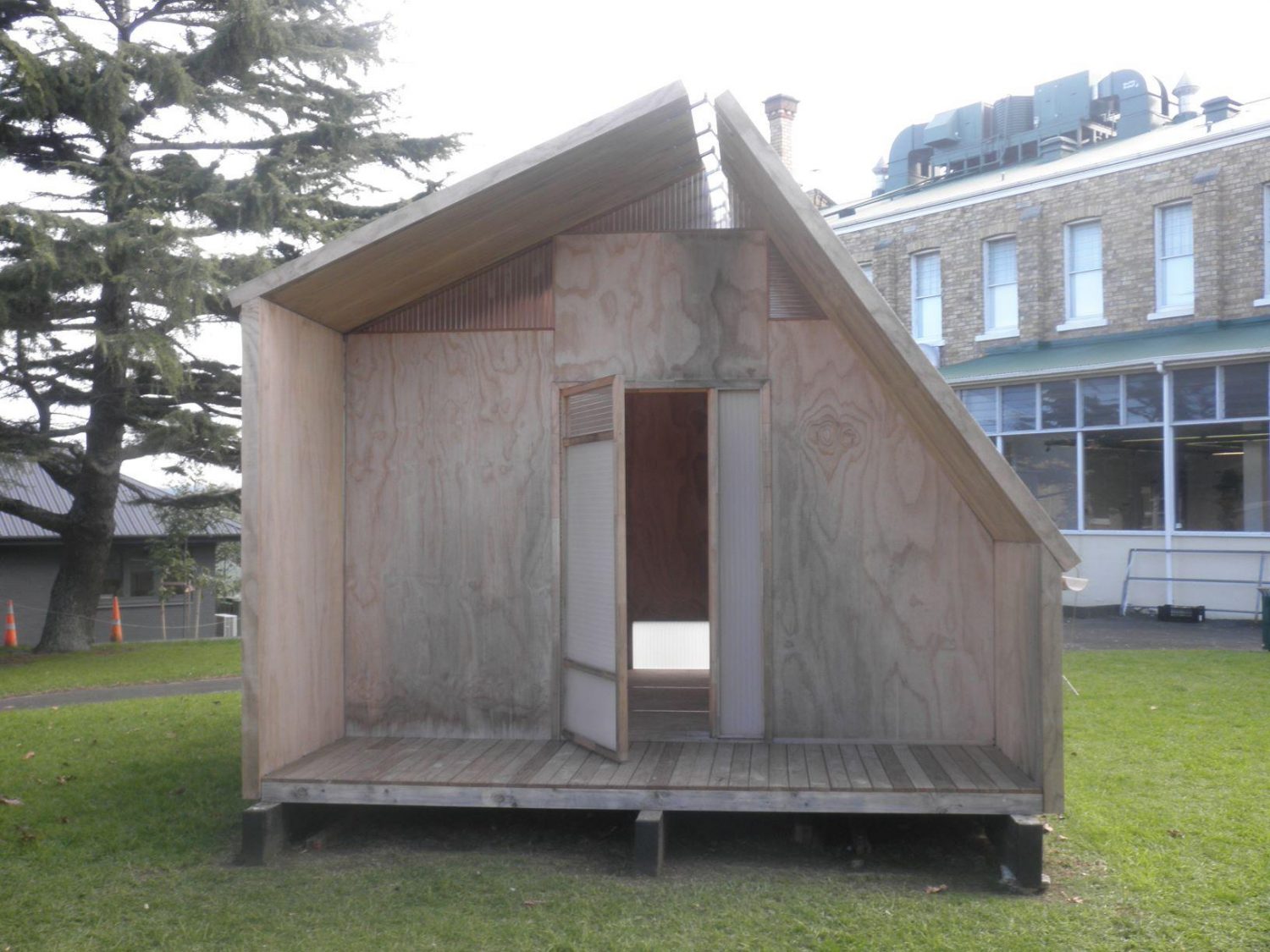 As observed through Melonie's research, these changes were especially evident in relation to how construction, structures and other building technology knowledge areas were and are taught as core subjects, and the manner in which technical knowledge is valued as an integral element of architectural design and practice. These observations, supported by a 2008 research project into architectural education in Australasia, formed the basis for this investigation.

So as to cast the net as widely as possible given the constraints of time and funding, the research project involved visitation and meetings with a number of Universities, architectural and engineering practices, and individuals across Australia, New Zealand, the Netherlands, Germany, Switzerland, North America and the UK.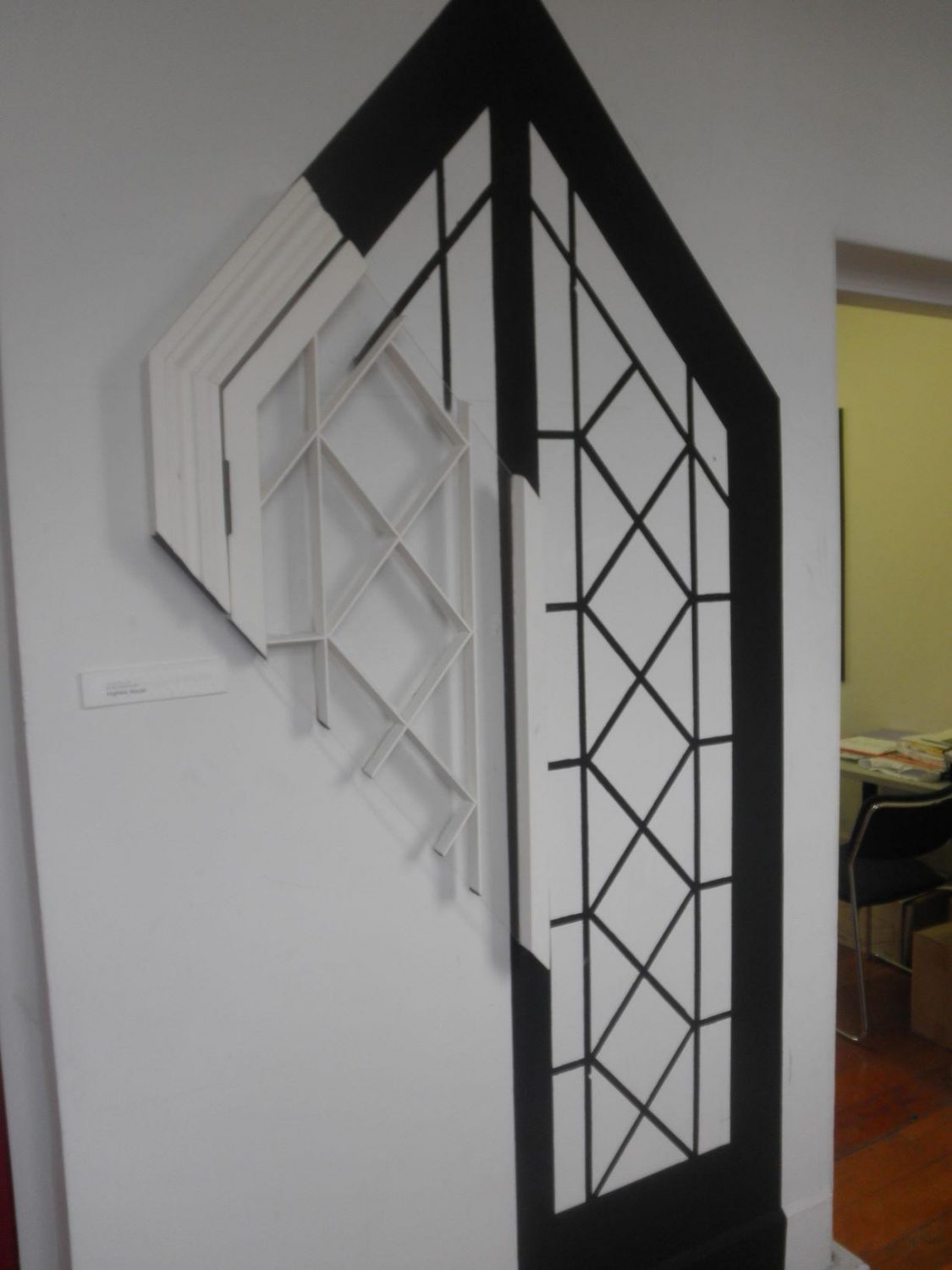 Core to the execution of the research project were interviews, meetings, and reviews of curricula and school structures with faculty deans, heads of schools, full and part-time academics and researchers, sessional teaching staff and workshop managers. Studio crit sessions, interviews, focus groups, a web based survey for Australian students, and reviews of student work engaged with both students and recent graduates on the topic. Meetings, focus groups and interviews were also held with architects, researchers, engineers, and writers. In support of the research, a comprehensive literature review was conducted continuously throughout the key research period particularly as different opportunities and connections began to appear from the research process.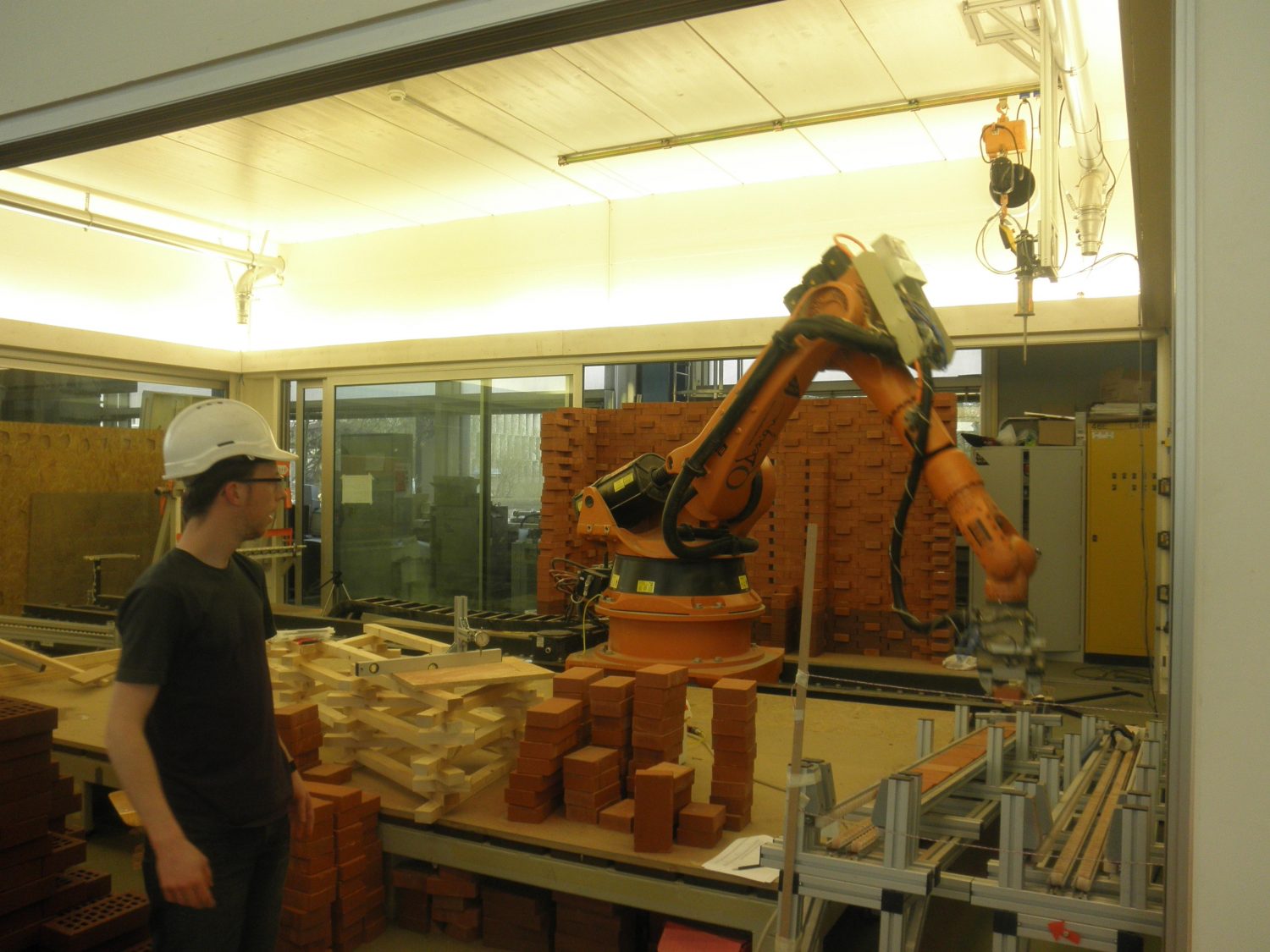 One of the key findings of this research is the distinct need for architectural education to endorse design integration across both the design studio and individual subjects. It was evident that some schools were reintroducing design integration methods and philosophies to their curriculum structures. Other schools that had not previously applied design integration principles in their teaching exhibited increased interest or were in the early stages of implementing these in their curriculum.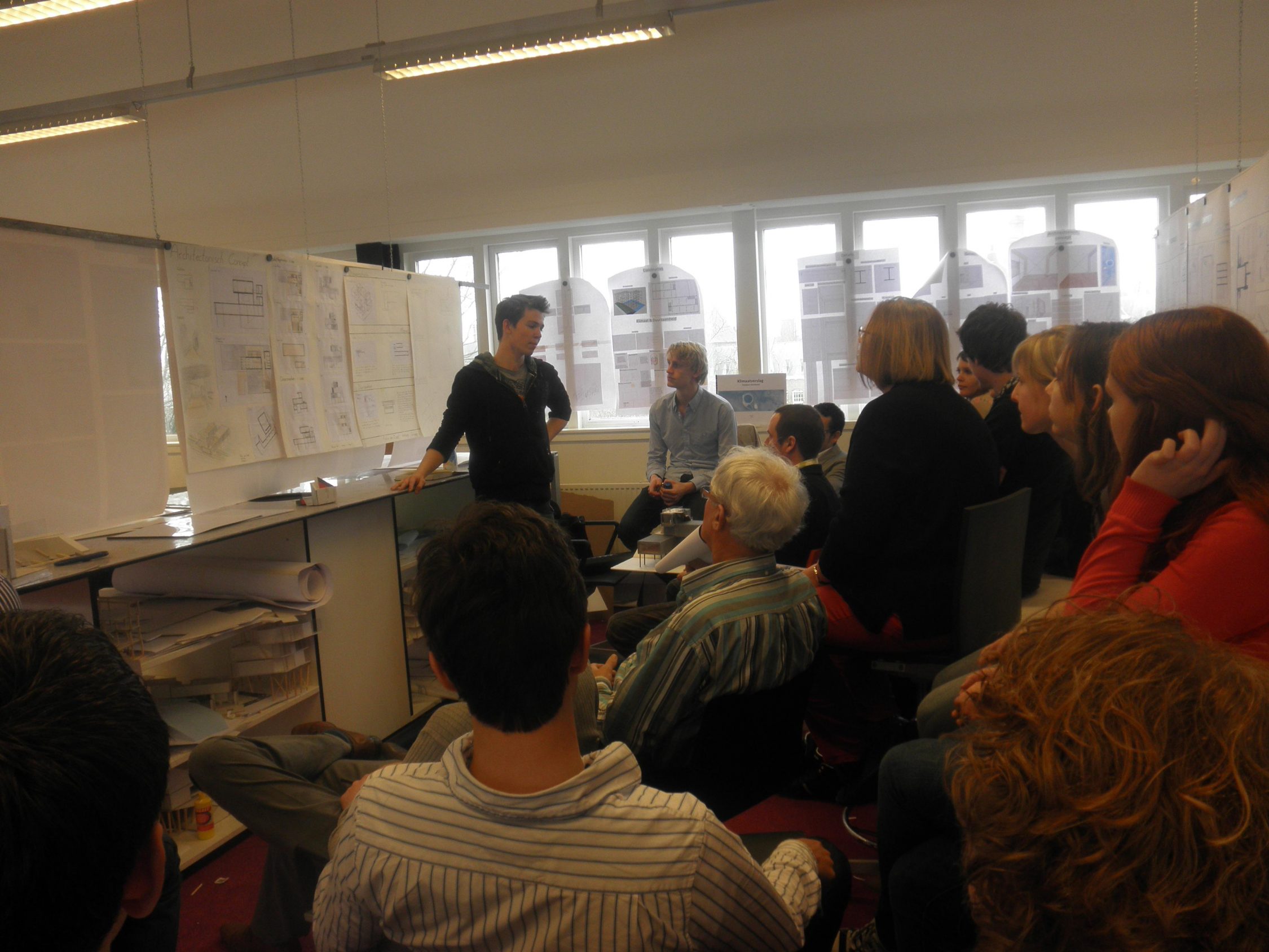 Another important resolution from the research was the need for greater cross fertilisation of ideas and support between the architectural profession, building industry and the academy. Whilst this is a concept challenged by many prejudices and obstacles, it was evident from the research undertaken that in situations where these three entities had worked together, greater understanding of the needs of each stakeholder was developed. In addition, tangible benefits and outputs were more substantial, were able to be broadcast to a more diverse audience, and had greater inherent longevity and integrity.

Awards
2009 Byera Hadley Travelling Scholarship (Graduate - $30,000)
2010 NAWIC International Womens' Day Scholarship ($16,000)
Articles
NSW Architects Registration Board
2015
BuildAbility: education and practice - Final Report
Read
Contact Australasia - Journal of CIOB
July 2013
BuildAbility - the making of ideas vs the ideas of making p16

InDesign
#46 2011
Reality Check for design education?