Working with sandstone: Maranatha House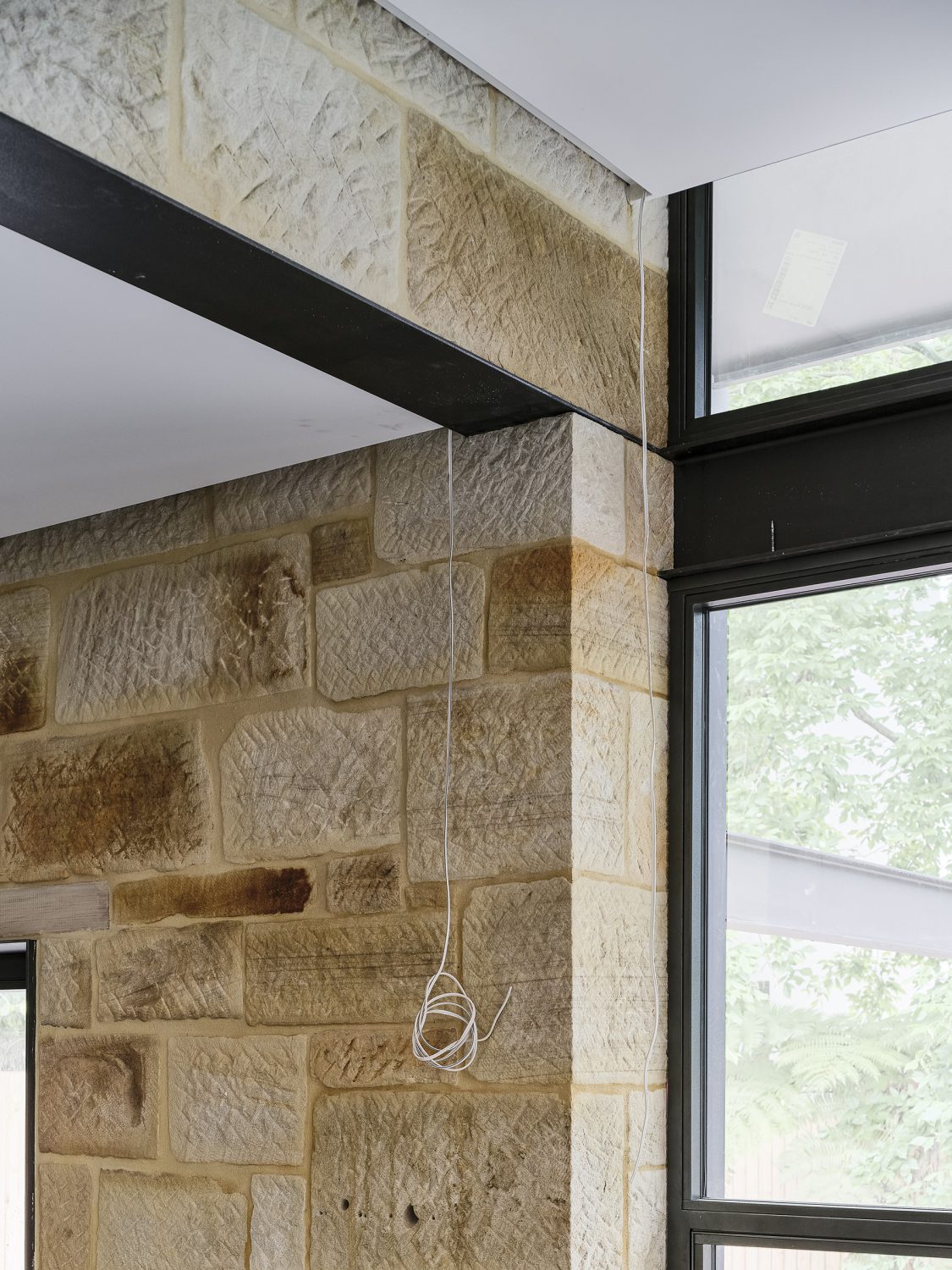 The Maranatha House includes a delicate glass and steel box surrounding the original sandstone cottage. Through no small measure of detailing and nous from our stonemason Mick Doolan, this box celebrates the historic cottage while allowing for a renewal of the functionality and amenity of the house, including its connection with its new contemporary living spaces.
Stay tuned for more news on this project, due for completion in the first half of 2022.